Musical 'Freaky Friday' revealed through scavenger hunt
Hang on for a minute...we're trying to find some more stories you might like.
Lincoln Southeast's musical, "Freaky Friday," was revealed through a scavenger hunt that Theatre students participated in on Tuesday, Sept. 4. Students were led to different locations around the school to pick up clues in the form of pictures, which were left by teacher Tyler Lambley and ultimately revealed the spring musical's theme.
"I thought it was going to be like Lindsay Lohan's Freaky Friday from 2003, but it's not. I was listening to the soundtrack. It's already a mother-daughter oriented film, but this show really displays the mother-daughter bond and it shows the struggles they went through together, unlike the movie," junior Lisle Gustafson said, who works on the technical crew.
Preparation for the musical will begin as early as late February. "It's awesome, it's so funny and a good show," Gustafson said. "It has a lot of comedic relief and a lot of girl power pieces, which I'm excited for, and I think others will be too."
The opening night of Freaky Friday will be Thursday, May 2 in the Jennifer L. Dorsey-Howley Performing Arts Center at 7:30 p.m.
About the Writer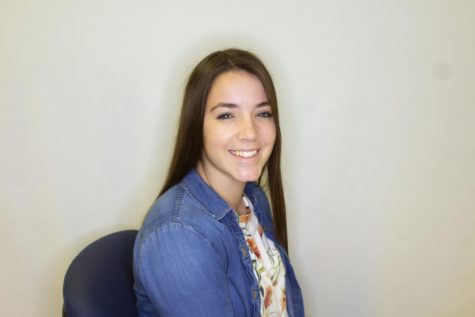 Lilly Young, Copy Editor
Lilly Young is a junior at Lincoln Southeast High School in Lincoln, NE and a staff writer for The Clarion News Team. She thoroughly enjoys reading excessive...