Choose Kind: Kindness Week begins at LSE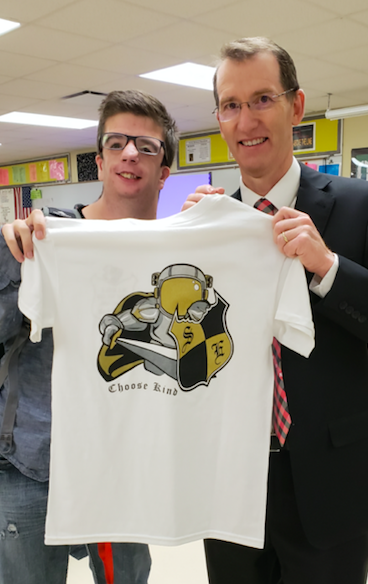 Hang on for a minute...we're trying to find some more stories you might like.
Throughout the halls of Southeast during the week of Sept. 17-21, people will be spreading kindness in an event called Kindness Week. The week kicked off with a tunnel walk welcoming people to school early Monday morning, with staff cheering and clapping for students heading to class.
Kindness Week is an idea that junior Kolton Ryba pitched to Principal Brent Toalson last year and he was immediately on board.
"[My initial idea] looked like showing a movie and maybe a class. [I pitched] a little thing, and now it's this big thing where we're selling t-shirts and all of that," said Ryba.
Ryba has Nager Syndrome, a rare condition that affects the development of the hands, arms, and face, but other than those three things, people with this condition are the same as you and me. He decided to pitch this idea to inspire people to choose kind and not bully other people.
Among other events happening this week, there will be free kindness grams that students and staff can send to each other which will appear on lockers after the weekend that follows Kindness Week. T-Shirts are on sale for $5 during lunches. There is a mini pep rally planned for Monday directly after-school in the Commons.
There is also a Penny War going on throughout the week where you can put money into a staff member's jar whom you would like to see do a challenge. Nickels, dimes, quarters, and dollars will count towards the total while pennies take away from the total, with all proceeds going to the LPS Homeless Student Fund and the foundation for Nager and Miller Syndromes.
At the end of the week, the teacher with the most silver coins and dollars and the least amount of pennies will participate in a challenge. Football Coach and Science teacher Ryan Gottula will participate in the "Not My Hands" challenge (one person must complete a task like putting makeup on or eating a meal using someone else's hands who cannot see what they are doing) if he wins.  P.E. teacher Isaiah Dell will take a pie to the face, and Social Studies teacher David Peters will show off his makeup skills if they win.
Lastly, on Friday there will be a free showing of the movie "Wonder" at 7:30 p.m. "Wonder" is a movie about a boy with Nager Syndrome who inspires those around him to choose kind. Everyone is welcome to attend.
Out of all of the events, Ryba is most excited for the movie. "I feel like it will bring some awareness [for] what people like me have to go through or have been through in our life."
Make sure to check out some of the cool events happening the week of Sept. 17-21 and always choose kind!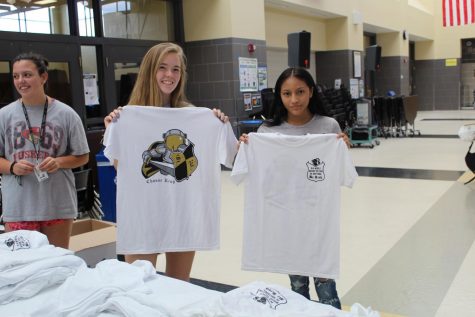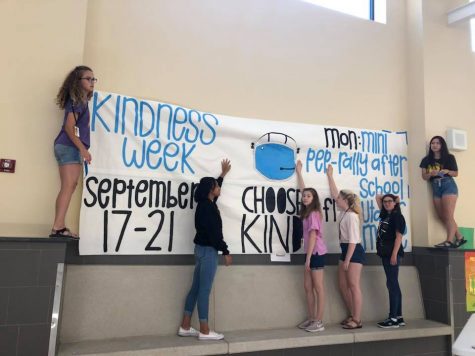 About the Writer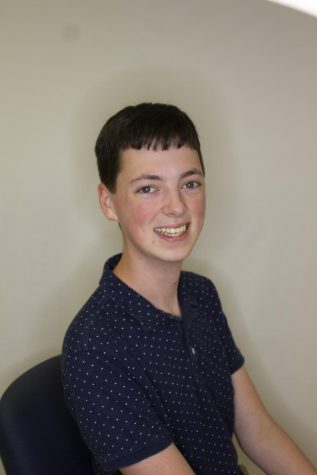 Seth Householder, Co-Editor-in-Chief
Seth Householder is a senior at Lincoln Southeast High School in Lincoln, NE and is Co-Editor-in-Chief of the Clarion News Team. He loves writing, directing,...