Humans of LSE: Caterina Caserta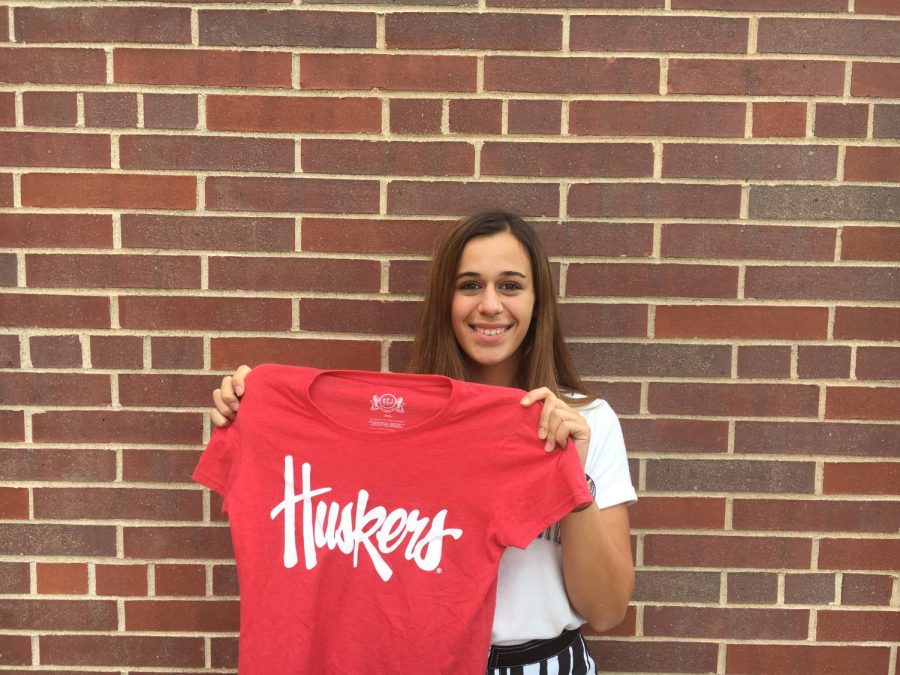 For many, leaving your family and friends behind to explore a new way life sounds scary, but for junior Caterina Caserta, it sounds like an adventure she is ready to take on. Caserta is a foreign exchange student at LSE from the baffling city of Venice, Italy, and so far has enjoyed everything about America.
"I think that America is a very welcoming country, and the people are so nice. I love everything here, everything is new for me, so I'm just so excited to be here."
One of the main changes for Caserta is school, "Here the school is so different than the school in Italy because we stay in one room and teachers come and go out, while here we go out of the class and change it." However, that isn't the only new thing! "Even going to get groceries is huge for me, like I've never seen grocery stores so big!"
Despite the differences, Caterina Caserta is having a great time, "school is fantastic," she says.
However, Caserta says, "When I landed in the United States I was a bit nervous because I was thinking of how far I was from home, but mostly excited." Now that she is settled in though, she claims it is more difficult to miss her home country because she is kept so busy.
Here, Caterina has become involved with cross country, which she says has brought her much joy and many friends, and looks forward to what lies ahead! "Everybody is so open minded and ready to become your friend, I like it here… maybe I will live here when I get older," she says.
About the Writer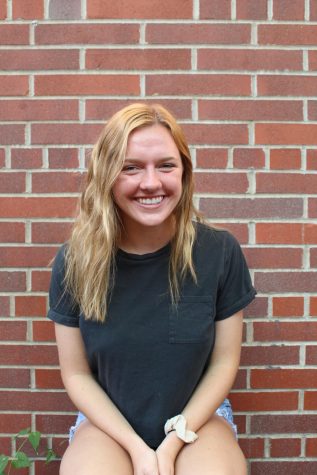 Chloe Heller, Co-Editor-in-Chief
Chloe Heller is a senior at Lincoln Southeast High School and has been a part of the Clarion staff for three and a half years. Outside of writing, she...