LSE Speech hosted 33 schools for NIETOC National Qualifying Tournament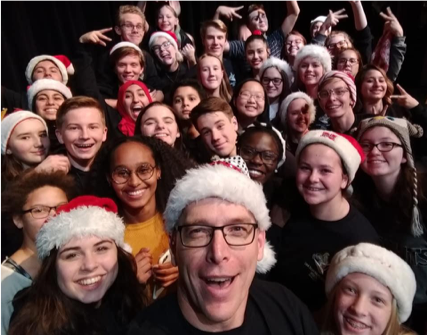 On Friday, Dec. 14, the LSE Speech Team hosted 33 schools, who competed with 640 entries – the furthest coming from Liberty, MO – for a speech tournament. In order for this all to work, 97 rooms were used throughout the building, some as small as the practice rooms in Southeast's music hall.
"This is the largest first semester speech tournament in the area, and one of the top five largest tournaments all season," teacher and Speech coach, Tommy Bender, said.
This was a National Individual Events Tournament of Champions (NIETOC) National Qualifying Tournament, so the LSE Speech Team awarded bids to Nationals in six of the 11 different events.
According to Bender, "Events range from public address, which most people think of when they think of competitive speech, to individual and group acting – including poetry."
The tournament has three preliminary rounds with a finals round to decide team awards.
"In our area of Nebraska, it's normal not to compete in our own tournament, as we control the pairings and judges, but we'll be back in action after the holiday break," Bender said.
The tournament was won by Millard North, followed by Lincoln East in second and Millard West in third.
"It takes hours of planning and work from coaches, team members, faculty, staff and parents to pull a tournament of this size off, and it went off without a hitch, finishing on time!  We'd like to say a huge thank you to all who had a hand in the success of the tournament," Bender said.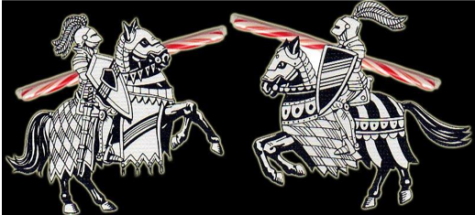 About the Writer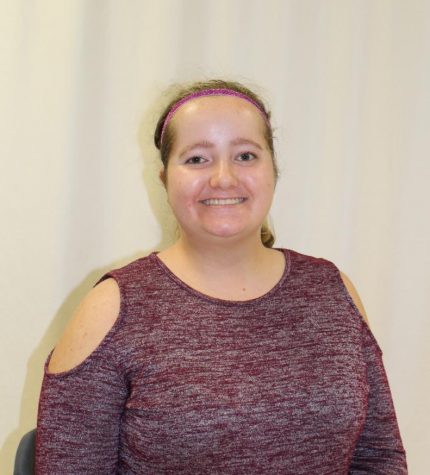 Caitlynn Cook, Copy Editor
Caitlynn Cook is a senior at Lincoln Southeast High School, the copy editor of The Clarion and an influencer for PragerFORCE, the student ambassador program...