Humans of LSE: Sandra Leybold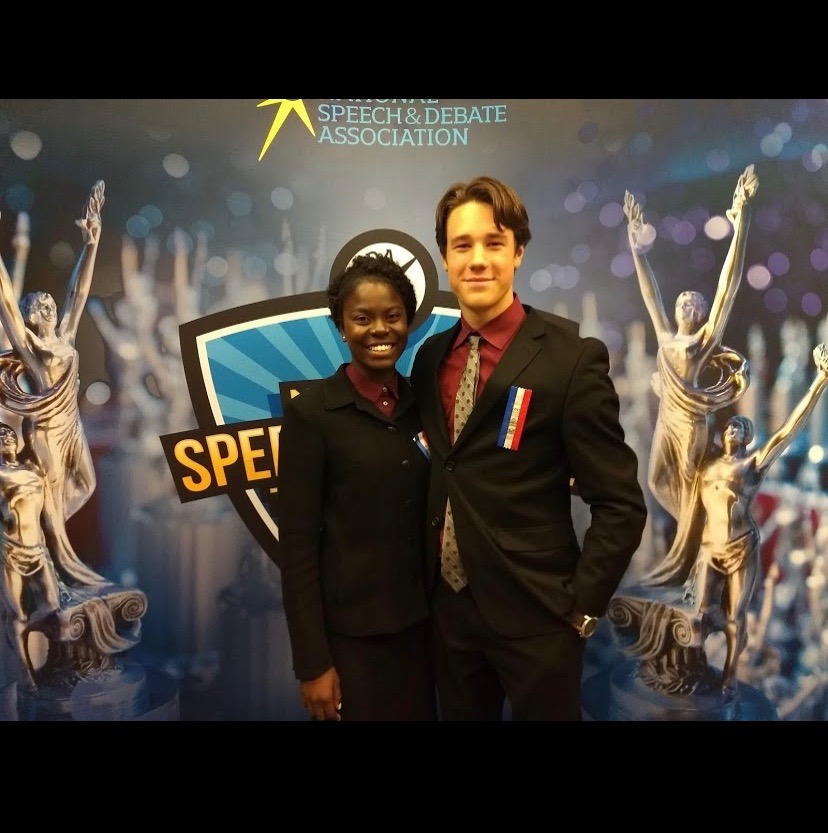 Upon arrival to Dallas, Texas, Sandra Leybold (12) and her partner, Alex Nydahl (12), were feeling the pressure of the competition. With around 8,000 other students participating in the National Speech and Debate Association (NSDA) tournament, there was more stress than when competing in Nebraska where they were used to hanging in the top two.
"When you go to a national tournament, you see people whose skill level is blown out of the water," Leybold said. "So, as the pressure and competition amps up, the stress actually amps up also."
Leybold was proud that even with stress levels as high as they were, she and her partner, Nydahl, were able to make it into the top 60 out of about 300 people in their event. However, this was not an easy task for the duo to accomplish.
"We practiced a lot and we had a lot of difficult times where we had to re-run because our communication was off or we just weren't acting how we wanted to," Leybold said.
Even if it did take a lot of work, Leybold stated that this was a really proud moment for her. Not only did this feel like a big accomplishment for her, Leybold also felt like it was a really good experience for her future career as a psychologist.
"Having good communication skills and being able to convey a message gave me confidence [and] made me really excited to study my career," Leybold said.
Overall, Leybold stated that this was a real learning experience for her and her partner. While stress may have been high, they were able to learn a lot from the people around them and those that had placed higher than them in the competition. That's really what made it worth the experience.
About the Writer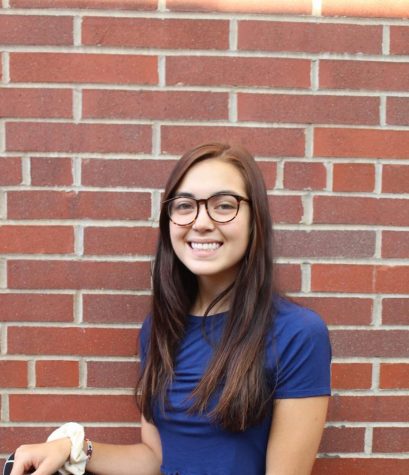 Sophia Merritt, Photography Editor
Sophia Merritt is a Senior at Lincoln Southeast High School in Lincoln, NE. She is a second-year staffer and Photography Editor for The Clarion newspaper....