Humans of LSE: Ethan Steer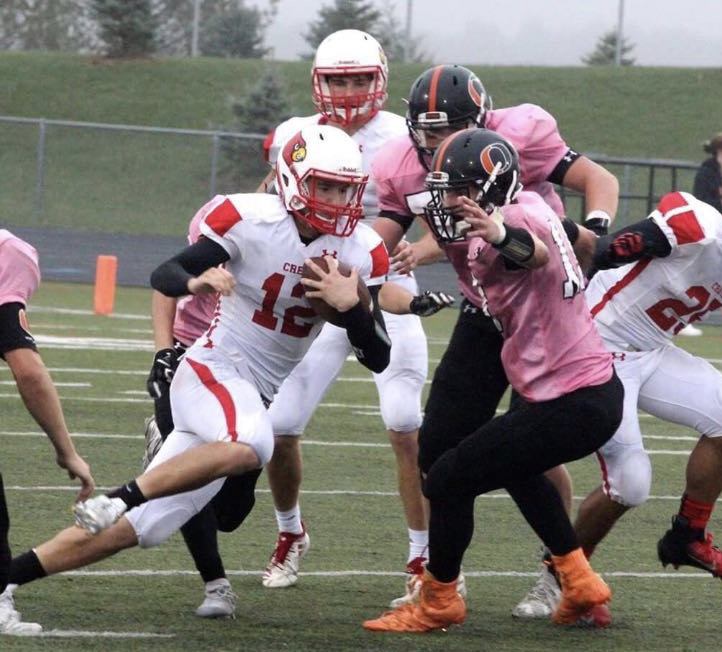 For junior Ethan Steer, a new school year was anything but normal when compared to the rest of returning high school students. Instead, Steer spent his summer making almost daily trips from the small community of Denton to Lincoln Southeast. That's because by spring of last year, Steer had made the tough decision to transfer from Crete High School to Lincoln Southeast.
A huge factor in his decision was due to sports.
"I knew that Southeast was Class A, and Southeast could get me out there more," Steer said.
While at Crete, Steer was a standout wide receiver. In fact, even in just his second year, he was their top pass catcher, racking in over 500 receiving yards and six touchdowns. However, after making the transfer decision, he almost immediately had to adjust to life as a Knight over the summer.
With the football team, he went to daily workouts, team camps and spent extra hours with new teammates playing 7-on-7 or running routes with the quarterbacks. Now, as the new season approaches, Steer hopes to showcase his talents to an even bigger audience.
"[At Crete], it didn't matter how many passes I caught and it didn't matter how many touchdowns I had," Steer said. "But here, you make one play at Seacrest and when one person's watching they go, 'Who is this kid?' and that's the difference I was looking forward to." 
Undoubtedly, Steer will have plenty of opportunities to make a name for himself in Class A, joining a team that has filled the media with a handful of preseason headlines. The Omaha World Herald even has the Knights ranked third in state. Steer will make his debut as a Knight on Aug. 29 when the team takes on defending state champs, Omaha Burke.
About the Writer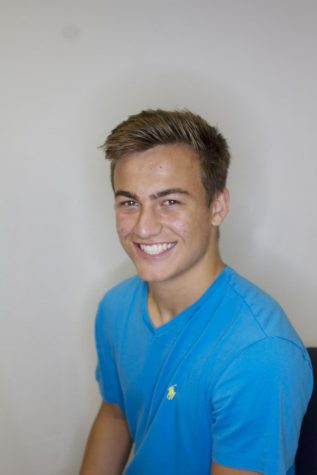 Reis Jensen, Sports Editor
Reis Jensen is a senior at Lincoln Southeast High School. This is Reis's second year with the Clarion and is currently the Sports Editor. He is passionate...