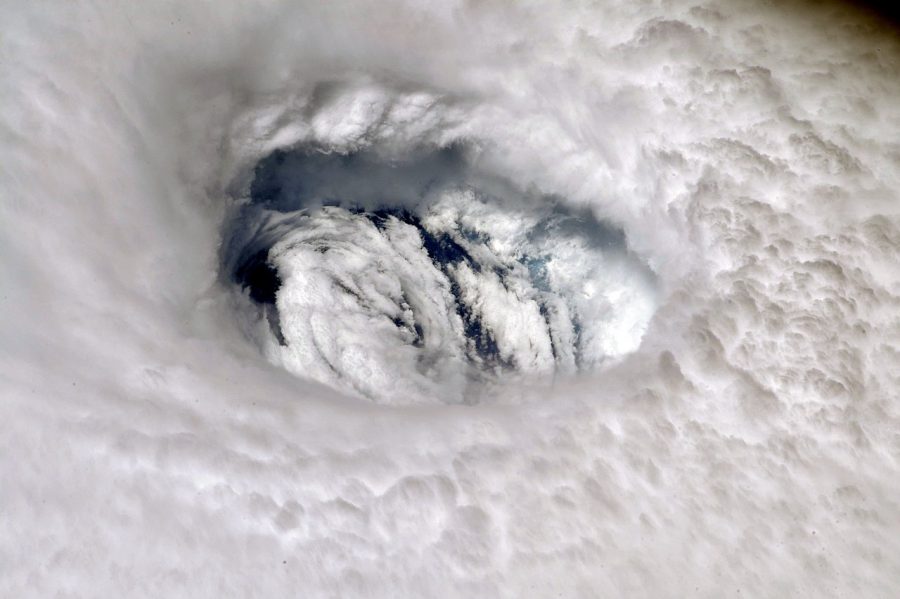 Since Hurricane Dorian formed on Saturday, Aug. 24 in the central Atlantic, it has caused destruction in the United States, Canada and the Bahamas. The National Weather Service declared Dorian as the first major hurricane of the 2019 Atlantic hurricane season which fluctuated between a category five and a category one from Sept. 1 to Sept. 7. When Dorian hit the Bahamas, it was the strongest known tropical system they had ever faced. The worst areas affected were two islands in the Bahamas: Abaco and Grand Bahama. According to CNN, at least 45 people died, hundreds are missing and at least 70,000 are homeless in the Bahamas, alone. Aljazeera reported that those same 70,000 people are still without shelter and food, one week after the hurricane. 
However, Dorian also impacted the U.S. and Canada, albeit to a lower extent. On Saturday, Sept. 7, Dorian hit Nova Scotia, Canada, which caused more than 370,000 people to be without power, according to Aljazeera. In the U.S., many people had to evacuate in southern states like Florida, South Carolina and Georgia, according to the New York Times. 
Officials in four states – Florida, North Carolina, South Carolina and Georgia, all declared states of emergency before the hurricane hit. The evacuation included someone whom LSE senior, Samantha Taylor, knows. 
"It was my mom's best friend's sister [that had] to evacuate," Taylor said. 
More of her own family lives in Florida as well, however, they were able to avoid the chaos because they were traveling for basketball at the time. As of now, they are back home safely, but Taylor says that the experience would've been very scary to go through. She also recognizes that everyone "always hear[s] about natural disasters, but it's surprising when it's actually happening to you." Taylor related this to the recent floods in Nebraska, and how they didn't feel real even though the impact could be seen in the areas surrounding Lincoln. 
Florida wasn't the only state to feel Dorian's wrath. The North Carolina coast was also hit and, according to the National Weather Service, more than 190,000 North Carolina homes lost power during the storm. Along the coast, rainfall up to five to 10 inches was common, and in several cases storm surge flooding occurred. The hurricane also caused several tornadoes to come down on eastern North Carolina on Sept. 5. 
Hurricane Dorian left the Bahamas in a state of demolition, but also caused destruction to several homes in North Carolina and Canada.