Homecoming royalty honored, humbled by being selected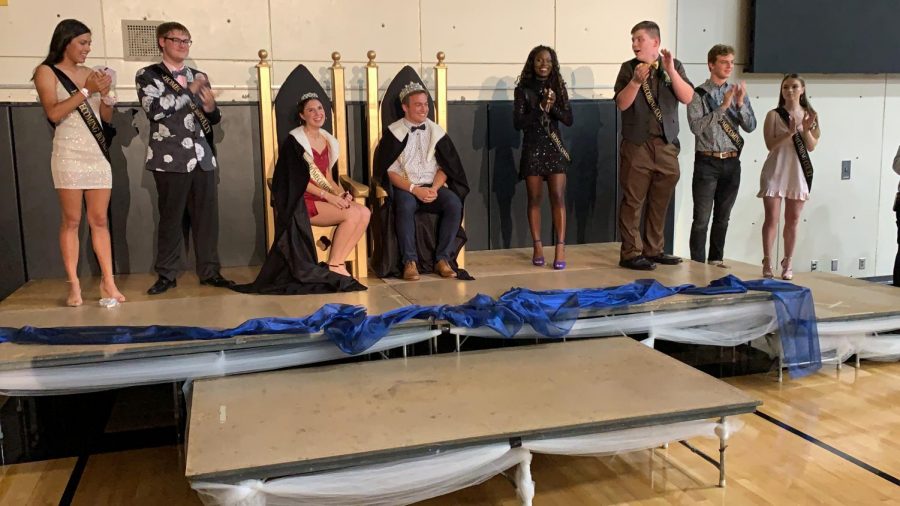 Across the United States, Homecoming has become something that high school students look forward to every year. A night filled with pictures, music and laughter is something that students of LSE await for months. 
Friday, Sept. 27, marked the 2019 Homecoming dance for LSE. With this year's theme of "A Rainy Knight in NYC," students came ready for a good time. 
Homecoming was a particularly special night for seniors Reis Jensen and Sadie Prenda, our Homecoming king and queen. 
"I was really honored that people thought of me," Prenda said. 
Becoming a Homecoming king or queen is no easy task. Just to get nominated, you have to be a senior, and it typically helps your chances at winning if you're involved in extracurricular activities outside of school. 
In the weeks leading up to Homecoming, seniors were encouraged to nominate fellow classmates and begin placing votes.
Both Prenda and Jensen never expected to actually win, especially since they were among nine other finalizing couples. 
"I was a little shocked, but I was excited," Prenda said. 
Homecoming can be fun whether you're royalty or not, but when Prenda and Jensen found out that they had won, out of every other Southeast senior, it seemed surreal. 
"When I heard my name it was definitely amazing, but I couldn't really process it at the same time," Jensen said. 
Prenda and Jensen were both told they could keep their crowns, but Jensen had another idea. He gave the crown to the nominee he felt most deserved it. 
"I really wanted Sam [Wagner (12)] to have it because he's been such a positive figure for this school," Jensen said. "It just proves that no matter what our capabilities, we can all be good people. Sam really showed that to me, so I thought he deserved to wear it." 
About the Contributors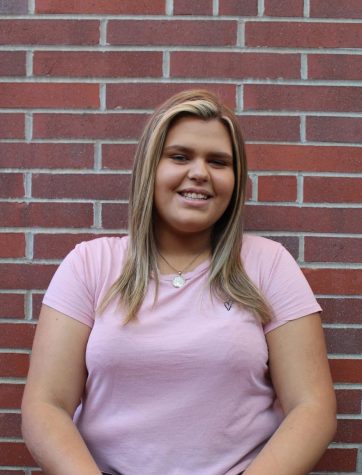 Maya Lange, Staff Writer
Maya Lange is a sophomore at Lincoln Southeast High school. This is Maya's first year with the Clarion, and she is currently a staff writer. Outside of...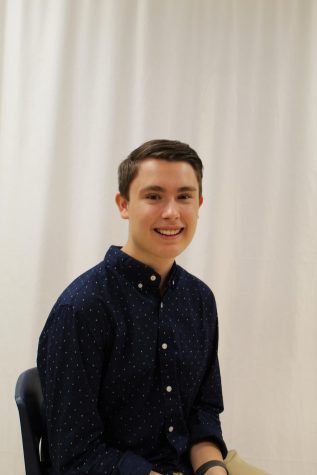 Max Draus, News Editor
Max Draus is a senior at Lincoln Southeast High School. He is involved in Student Council, Speech and is a Manager at Chick-fil-A. It is Max's first year...