'Treasure Threads': LSE alumni start store that pushes environmentally friendly fashion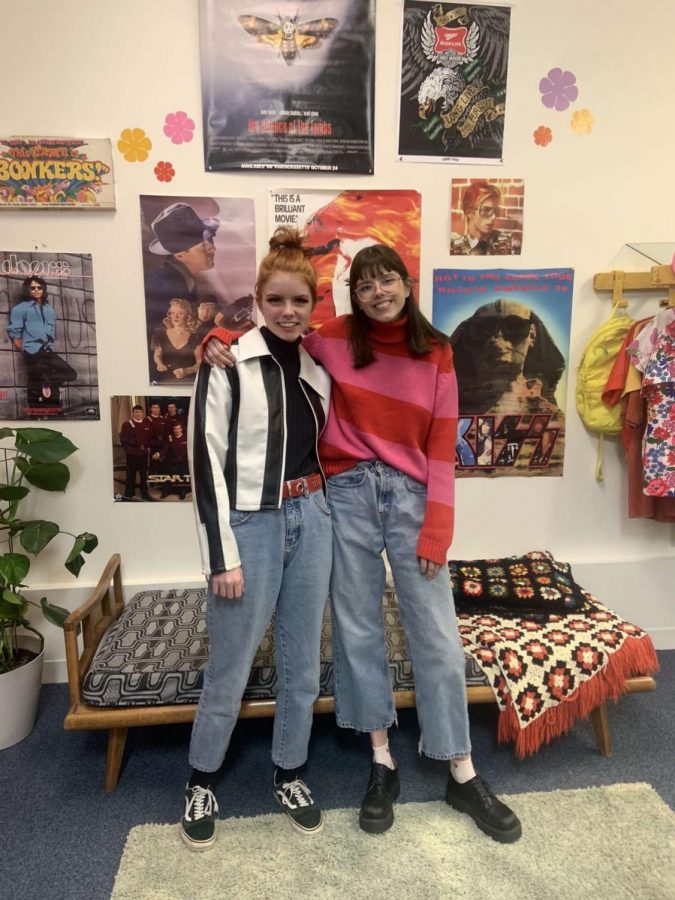 Southeast alum Abby Carey decided that after high school, she wanted to try something different, and that "something" was a business. It had originally started out as an Instagram account and online business called "Treasure Threads," but officially became brick and mortar on July 19, 2019. 
Carey started this business last year around the time that she graduated high school. Her inspiration to start this store came from her love of clothes and the environment. As she found herself delving deeper into revamped vintage fashions, she was also learning about the benefits of repurposed clothing and the effect that fast fashion is having on the environment. 
Fast fashion is the practice of mass-producing cheap clothing overseas that copies the current trends. This way of making clothes allows more people an opportunity to keep up with their favorite trends while not breaking the bank, but fast fashion does have some significant drawbacks including pollution, low wages and poor conditions for factory workers. 
"Reselling thrifted clothing may seem like a quick way to earn a buck, but behind the business, what fuels me is my love for the environment and my passion of teaching others easy ways we can make a change through everyday life," Carey said. 
After doing what she could to cut out most sources of fast fashion from her life, Carey wanted to include that in her business to try and encourage others to take a step towards recycled and repurposed clothes. Going through stores like Goodwill and The Salvation Army, as well as estate sales, Carey is able to handpick pieces she thinks have character and potential. But the process doesn't end there. To set herself apart from other resale stores, Carey takes pieces and customizes or revamps them if needed to help them fit into a more modern style. Buying thrifted pieces also allows for a truly unique closet as there is rarely two of the same things in the same area. 
Since the opening of the store, Audra Oestmann, another Southeast alum, has become a co-owner with Carey, helping to arrange and design the store as well as pick out new clothing items. Together they are able to express their passions through "Treasure Threads" and create a new resale-shopping experience as young businesswomen. As reselling and recycling clothes becomes more popular, people of all ages can help the planet while keeping their style up-to-date and truly unique.
About the Writer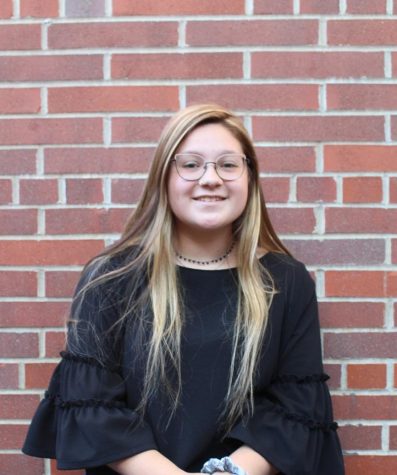 Emma Botelho, Staff Writer
Emma Botelho is a sophomore at LSE high school. This is her first year working as a staffer for The Clarion. Botelho also plays for the girls golf team...