'Alice In Wonderland': Southeast's annual one-act play opens on Dec. 5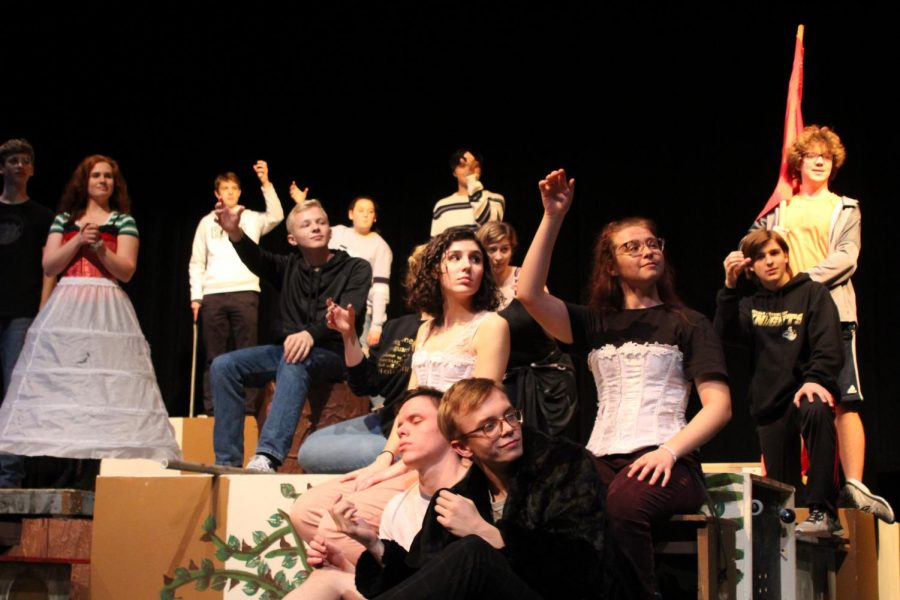 The Mad Hatter's rendition of "Twinkle Twinkle Little Star," a bedazzled kazoo and a tea party with the March Hare. According to junior Nadya Miller, this is what Southeast students have to look forward to come Dec. 5, when the annual one-act play opens in the Jennifer L. Dorsey-Howley Performing Arts Center. 
This year, Southeast's theatre department is venturing into new territory as they take on a new one-act: "Alice in Wonderland."
"[Our theatre director, [Tyler] Lambley, is trying to go for a 'Lord of the Flies' take on it," Miller said. "Where they are all lost in a world where they're trying to find themselves, but basically everyone there is insane."
This means that, on theme with "Lord of the Flies," the costumes for this year's "Alice in Wonderland" will be tattered and tribal. Miller, who played in last year's "Freaky Friday" pit orchestra, will be playing the role of the March Hare.
"The March Hare is the rabbit who is sitting with the Mad Hatter at the tea party with the door mouse who is in the tea cup," Miller said. "And then Alice [comes] in like, 'Yo, can I sit here?'"
Sophomore Josie Dobson plays Alice, with senior Hannah Romell as the White Rabbit, junior Allison Fitz-Simmons as the Queen of Hearts, senior Cameron Field as the Cheshire Cat and finally senior Sadie Prenda as the Mad Hatter.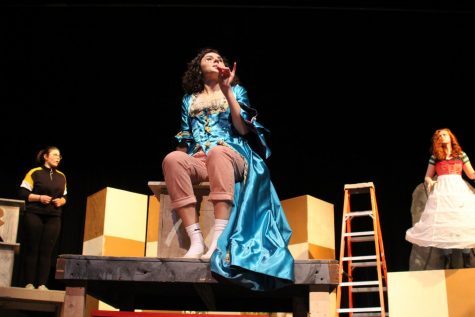 "The cast is amazing, and I love them with all of my heart. If it weren't for them, I probably wouldn't do theatre," Miller said.
On Tuesday, Dec. 3, the "Alice in Wonderland" cast competed with six other Class A schools in the district competition at Gretna High School and came in third place.
The cast will be performing for the school during fifth period on Thursday, Dec. 5, and for the public at 7:30 p.m.
About the Writer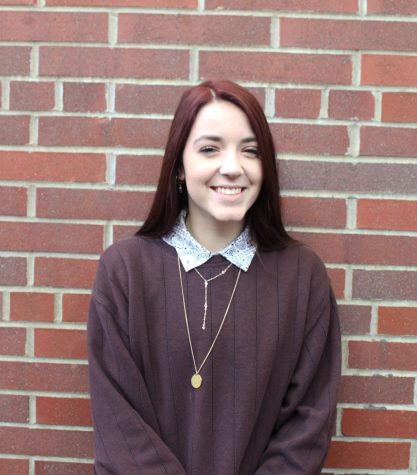 Lilly Young, Co-Editor-in-Chief
Lilly Young is a senior at Lincoln Southeast High School in Lincoln, NE and Co-Editor-in-Chief for The Clarion News Team. She thoroughly enjoys reading...