Review: 'Frozen 2'
An enjoyable movie for all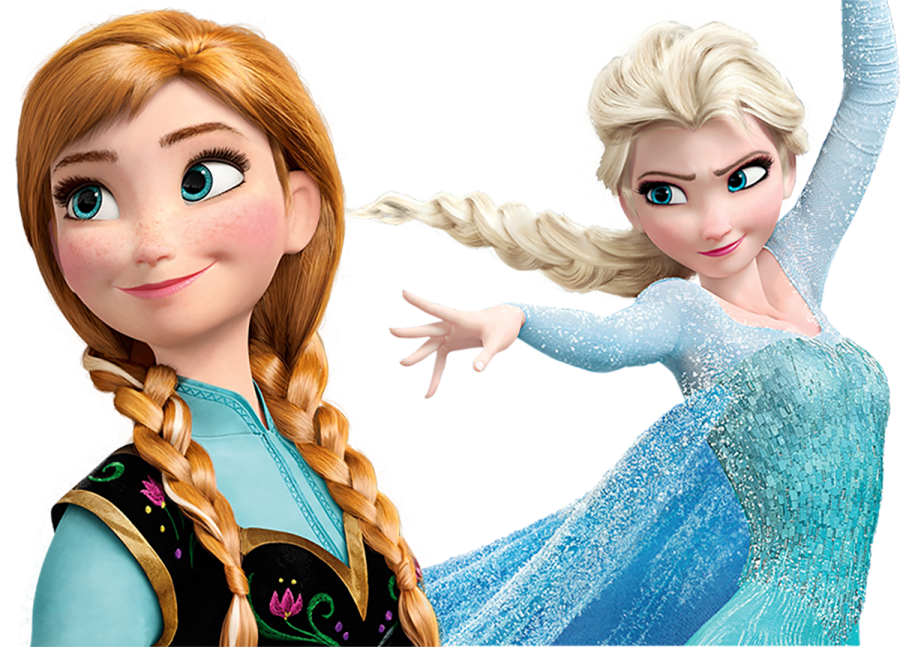 Many of us still remember watching the movie "Frozen," which was released in 2013, with younger siblings or cousins who dragged us along with them to the movie theater.
When its sequel, "Frozen 2," was released on Nov. 22, 2019, this may have happened again. However, this time, the movie was more entertaining for adults. Olaf, the talking snowman, ironically threw out random facts as a result of his newfound aging. He continually commented on how he now has so much more wisdom because he's an entire year old.
Anna, the shared protagonist with her sister Elsa, sings about depression and how she has to keep going, even after the loss of important people in her life. These two details, as well as the humor, which isn't solely for children, allow the movie to be more applicable to teenagers and adults.
At the start of the movie, Elsa feels restless, even though she doesn't have to hide away anymore because of her powers of creating ice and snow. She consistently hears a voice calling to her and ultimately follows it with the accompaniment of Anna, Kristoff (Anna's love interest), Olaf and Sven (Kristoff's reindeer), who all get broken up and are forced to continue on paths of their own. Elsa discovers things about her parents, the past of Arendelle (her kingdom) and herself.
Inside the main plot, there's a subplot dealing with the love between Kristoff and Anna. Throughout the whole movie, Kristoff tries to propose to Anna, but the timing is never right. Eventually, he questions her commitment to him because she keeps running after Elsa. However, he never gives up on her, and, of course, ends up saving her.
"Frozen 2" is filled with laughter, heartbreak and sorrow, as all good cinematic creations are. In my opinion, the movie was definitely worth the money. Thousands of people agree. The movie made over $350.2 million worldwide on its opening weekend, becoming the highest-grossing debut for an animated film globally.
About the Writer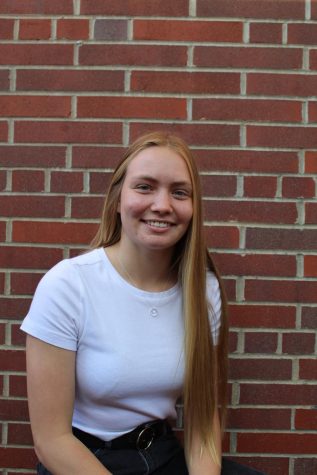 Abby Watts, Staff Writer
Abby Watts is a senior at Lincoln Southeast High School. This is her first year on staff, and she is very excited for the opportunity to share knowledge...