Southeast Marching Knights perform halftime show in Alamo Bowl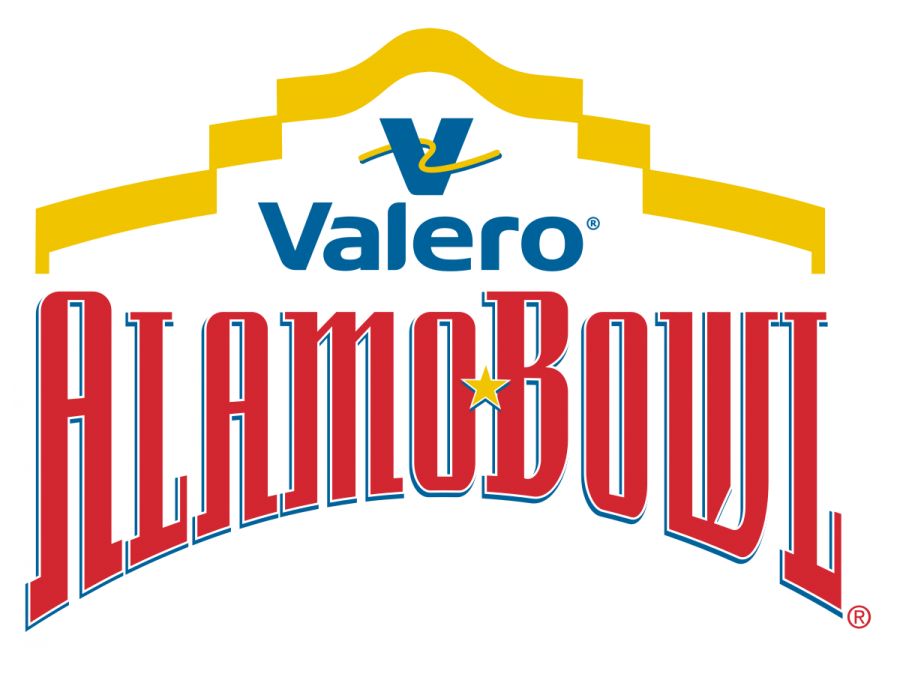 The Alamo Bowl is a NCAA Division I college football game played annually since 1993 in the Alamodome in San Antonio, Texas. Since 2010, it matches the second-choice team from the Pac-12 Conference and the second-choice team from the Big 12 Conference. This year though is special because Southeast's marching band will be performing at halftime.
The Marching Knights will be sending off Dec. 26, 2019, for their long-anticipated trip to San Antonio. Traditionally, the Marching Band goes on a trip every two years, but after this year they will only be going once every four years.
The trip costs $1,100 and is all student-funded. Marching Band members had fundraisers throughout the semester to help with the cost though, from selling coffee to hosting a Jet Splash car wash.
"[This trip] is cheap compared to Hawaii [which was] $2,500," senior Gabi Lawrey said. "But if you think about it, it's not that bad because everything's paid for with this money so we don't have to worry about [other costs]."
The Marching Band will join other bands from across the United States for this halftime performance. They will play one song together, then stay to watch the rest of the game. The LSE Marching Band has been preparing for this since the end of the marching season — once football season ended. They are working on five songs because not only are they performing in the halftime show while there; they will perform at the boardwalk in San Antonio as well.
Along with performing at the boardwalk, they'll be going to two different amusement parks — Six Flags and SeaWorld. Marching Band members think it's "kind of crazy" because they typically only get to go to one park on a trip like this.
When members aren't riding roller coasters or getting splashed on by orcas, they'll be in rehearsals. Every morning they'll have short rehearsals with the other bands to make sure their performance is the best it can be.
"It's kind of going to be hectic, but it'll be fun," Lawrey said.
To support Southeast's Marching Band, be sure to watch the game on ESPN, Dec. 31, 2019, at 6:30 p.m.