New Class at LSE Creates Great Opportunity to Unify Students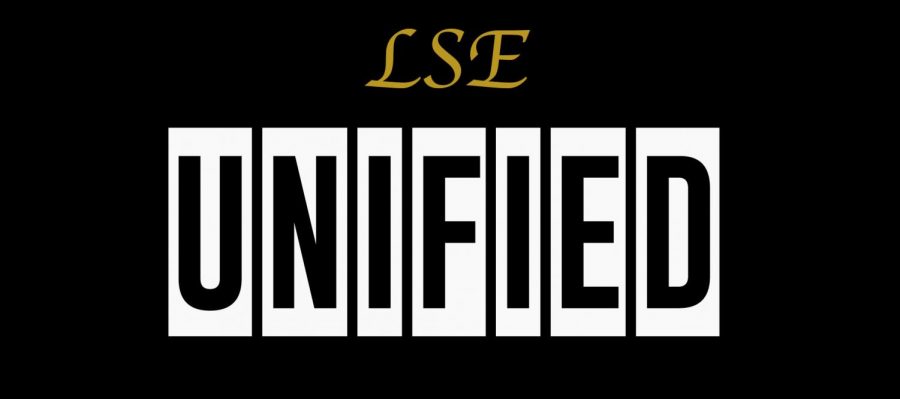 At the beginning of Southeast's spring 2020 semester, a new gym class was introduced as an option for LSE students: Unified Physical Education. This class allows for both special education students and general education students to learn and participate in the same class, working together as a team. While LSE, as well as other high schools, have a unified bowling team, Southeast is just the second high school to offer this class in the LPS school district. They currently have 39 students enrolled.
Heather Leader, a gym teacher at Southeast, had been interested in bringing this class to LSE for this semester and future ones. 
"I had the opportunity to observe the [Unified Physical Education] class last year at LSW and approached [Principal Brent] Toalson about starting the class at LSE," Leader said.
As they started to prepare for the class, Leader volunteered to work with special education teacher Joanne Catlett to lead the class. Leader knew this would be a great opportunity for LSE and the students that would be involved.
"This class is a great opportunity for our school," Leader said. "It will improve our school climate through acceptance, friendship and social inclusion."
She also said it would be great for the students and allow for sport experience for students of diverse ability levels. Some of the activities students participate in during class are games, skills acquisition, fitness work and team building.
 While this class is open to all students at LSE, there are a few requirements and recommendations for those who plan to take it. According to Leader, although both athletes and general education students may sign up for the class, general education students are required to fill out an application to join.
"We are looking for peers that may be [interested] to go into education, have an interest in unified programs, care about inclusion and are willing to take on a leadership role," Leader said.
Junior Alaina Reinke, who went through the process of an application, said the best part about this class has been the relationships she has made and the joy that the other students radiate throughout class.
"The relationships that we're building will impact us for the better," Reinke said. "If you're given the opportunity to take this class, I would say go for it."
If students are interested in joining Unified Physical Education in the next coming year, they should see Leader or their counselor for more information.
"It is truly a great opportunity and we encourage our amazing LSE students to consider joining," Leader said.
About the Writer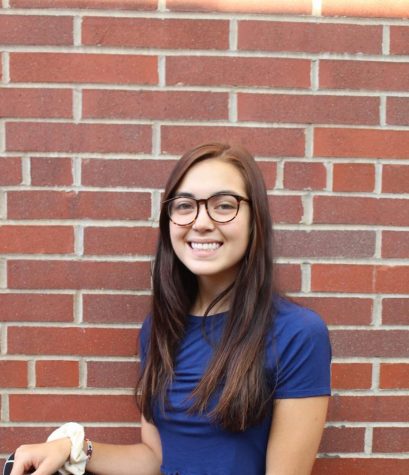 Sophia Merritt, Photography Editor
Sophia Merritt is a Senior at Lincoln Southeast High School in Lincoln, NE. She is a second-year staffer and Photography Editor for The Clarion newspaper....