LSE Marching Band's new Music and Theme for next season's show announced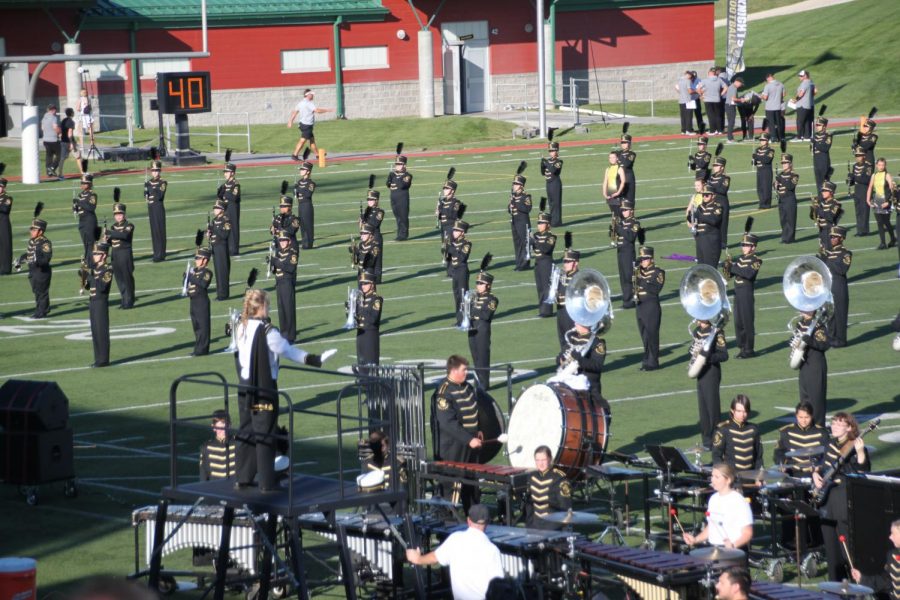 It's official — The new music and theme for the LSE Marching Band's next season has been announced. On Friday, Jan. 25, LSE Band directors R.J. Metteer and Gary Shuda announced in the Band classes the new music and theme for next season's Marching Band show, which is titled, "Eréndira, The Warrior Princess."
"Unlike our previous shows, this one tells a story. According to the Aztec culture, there are no women warriors, except for Princess Eréndira. Legend says she led a war on the Spanish. When Spanish warriors killed her father, she had to leave the battlefield, which is when her people started to lose the war," Rachel Odabasi (11), a drum major in the LSE Marching Band, said. "No one knows what happened to the princess. Some say she left to train others for war, others say she was put in a temple by her own people to protect her from the Spaniards. The show will tell this story through the music, sound effects and visual effects — This includes props, the band itself and the color guard."
According to Odabasi, the music builds throughout the show as it sets the stage for an epic finale.
"The show begins with a flute solo. Then comes the ballad — the more lyrical part of the show — which will feature a brass quintet and foreshadows a battle, which is what the third and final movement depicts," Odabasi said. "This show is full of special sound effects that we haven't used in recent years."
According to Odabasi, there's a lot that goes into making the final decision on the music and theme of a show, which come as a, "Package deal."
"The band directors look at multiple shows and ultimately choose on which show they believe will suit the band's skills in the best ways possible," Odabasi said. "Mr. Shuda usually looks for shows with really cool percussion parts and sound design. He also typically rewrites most of the percussion parts of the show they select."
The Marching Band will spend a lot of time and effort practicing for next season's show. The more they practice, the more they progress.
"I'm really excited to see what the show will progress into this next season," Odabasi said. "What you're doing in a show when you first learn it and what you're doing in a show in your last performance are always two completely different things, and I'm very excited to witness what will happen!"
The Marching Band will perform their shows at competitions on football fields, and at halftime for home football games. They always go to one away competition in Omaha, and recently they've gone to the Wildcat Invite at Millard West and the Titan Invite at Papillion-LaVista South. All other competitions have been and will be at Seacrest Field.
"Competitions are where we, along with other bands from around the state, bring our A-game and perform our show for a series of judges, in hopes of either getting first place or a Division I (it depends on the competition)," Odabasi said. "This show will definitely be something special, and on behalf of the band, I hope you enjoy our future performances!"
About the Writer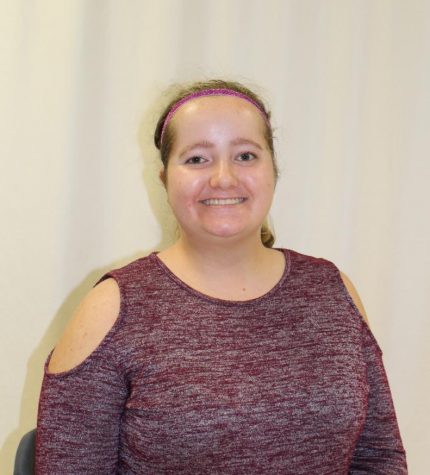 Caitlynn Cook, Copy Editor
Caitlynn Cook is a senior at Lincoln Southeast High School, the copy editor of The Clarion and an influencer for PragerFORCE, the student ambassador program...