'Here we go again!': Spring musical auditions underway for 'Mama Mia!'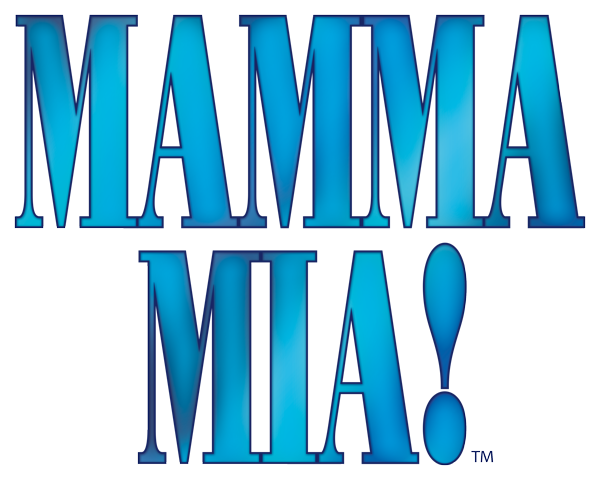 Ellyn King, Staff Writer & Opinion Editor
February 8, 2020
This week, LSE students auditioned for this year's spring musical, "Mamma Mia!" Vocal auditions were held on Feb. 3-5, and choreography rehearsals occurred on Thursday, Feb. 7.
Sophomore Elise Anderson was one of many students to try out for "Mamma Mia!" this week. Anderson also was a part of "Freaky Friday" last year, and [alongside many other students], has been preparing for these auditions for quite some time.
"My voice teacher started me three months ago on my song. We wanted to start early because it was working on different things; You have to start with learning the notes and the music itself, and then you also have to add character and emotion into it," Anderson said.
Seniors Sadie Prenda and Madi Greene are both thrilled for this year's spring musical, considering how upbeat and well-known of a musical "Mamma Mia!" is. 
"I'll be most excited for the typical 'Dancing Queen' song, just because I'm 17 and it's a classic, no matter how old you are," Greene said. 
The cast for "Mamma Mia!" will spend the next couple months rehearsing five days a week, for hours on end, before being ready to perform this May.
The Theater department is always looking for more people to come out and audition for musicals and plays, and students that have been involved throughout high school think it's a worthwhile experience.
"Just do it. The least you can do is just try it. It's only two or three months of your year, and if you don't like [it], you don't have to do the next one. You never know if you're going to like it, so you might as well do it," Prenda said.
Anderson encourages other students trying out for musicals or preparing for auditions to always come prepared.
"When you're building your character, make sure it's really you. Everybody brings something to their own character; [Make] sure that you have personality and that you're not going with the stereotype," Anderson said. 
Be sure to come out and watch Southeast students perform in the premier of "Mamma Mia!" on April 30. The Show of the musical will run throughout the first week of May.
About the Writer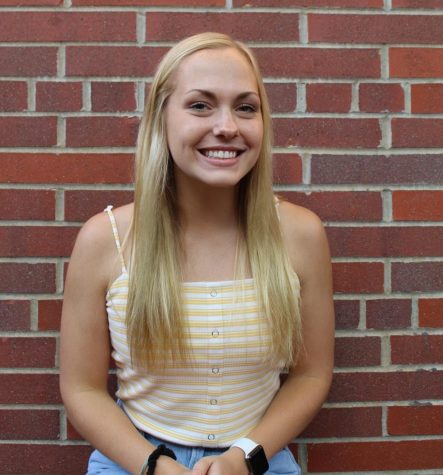 Ellyn King, Staff Writer & Opinion Editor
Ellyn King is a Senior at Lincoln Southeast High school and this is her second year on the Clarion staff. She plays soccer and also runs cross country....