Humans of LSE: Dawson Dynek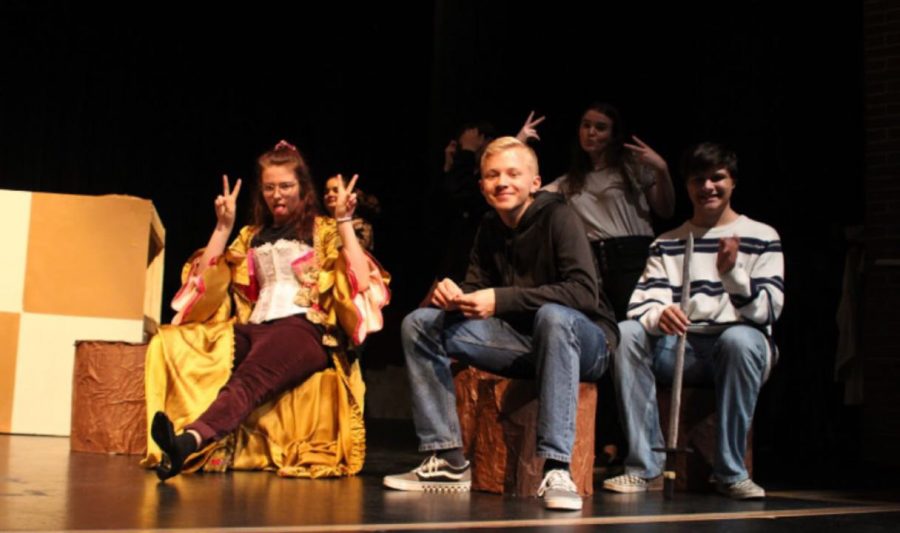 There's no other feeling like the one when someone puts their whole life and heart into something and achieves their goals. This is what life is like for freshman Dawson Dynek. Dynek has put his all into many out-of-school and in-school activities.
 "I've been playing piano for seven or eight years. I play trumpet. I do cross country. I'm on [the LSE] swim team and in [LSE] track. I play guitar and ukulele. I taught myself a little bit of the French horn. I'm in Jazz 1 and wind ensemble, and won top three nationally in the Lynn Freeman Olson Composition," Dynek said.
While Dynek participates in sports and plays instruments, he is also heavily involved in Southeast's Theater department. 
"I joined Theater this year, but I have always been interested in the performing arts," Dynek said. "I have been performing since I was 8 [years old] with piano."
Although Dynek enjoys the performance aspect of theater, where he is given the opportunity to showcase his talents on stage, he also enjoys the relationships he is able to build through drama.
"I'd say the best part of Theater would be all the friends you make, and it's just a really close community," Dynek said. "Everyone just cares for each other."
Because Southeast has a strong, supportive community of students, there are many places to belong and develop life-long skills, and the Theater department is no different. 
"It has built my confidence in front of big crowds, and I'm not as awkward talking to people as I was [before]," Dynek said.
Because the Theater department at Southeast has helped build Dynek's confidence and self-esteem, he believes that it is an opportunity that more students should take advantage of. "It's 100 times better than I thought it was going to be, and I wish more people joined Theater because they are really missing out."
About the Writer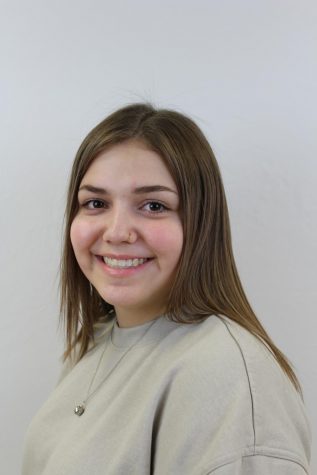 Tessa Donahoe, Staff Writer
Tessa Donahoe is a freshman and staff writer at Southeast. This is her first semester on staff. Tessa's favorite subject is geometry. She enjoys watching...