Humans of LSE: Karen Krull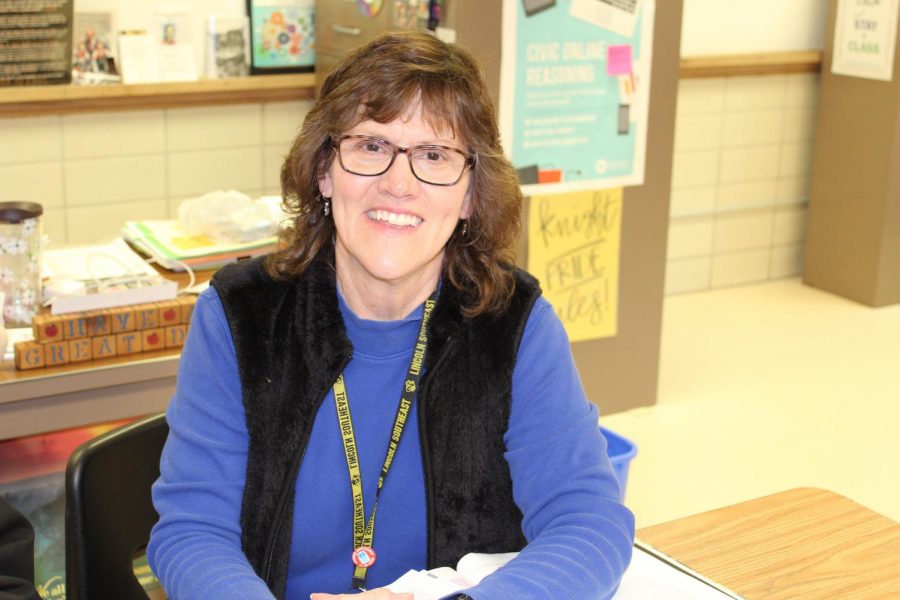 Keeping busy has never seemed to be an issue for many members of the Lincoln Southeast community. From academics, to athletics, to other commitments and a social life, it's apparent that there are countless ways for individuals to fill up the 24 hours in a day to the brink. LSE Special Education teacher, Karen Krull, is no exception to this busy-bee mindset.
Krull splits her time between teaching her students, sponsoring the Prom Club with LSE Math teacher, Jordan Rector, coaching the Unified Bowling team and volunteering to help out with various activities that pop up throughout the year, such as Homecoming and her son's fraternity events. All of these involvements take up a fair amount of time from her day, but she takes on every one excitedly and without complaint.
"It's just fun to see people in a different setting other than in a classroom and develop good relationships with the students and other staff," Krull said.
This approach to building relationships in her life has created quite the impact. For students who have had the pleasure of meeting her, many are quick to note her striking positivity. While it might be easy to let a busy schedule build up stress and allow for outbursts, Krull has consistently met each day with a smile.
"I love coming to work, I really do. I have been doing this for 37 years, and it's fun to come to work," Krull said.
She also adds that her husband is, "A great sounding board," for when any of her frustrations do arise, and is thankful for any downtime that she can find to relax.
Krull has devoted herself to countless involvements both in and outside of Lincoln Southeast, and it's definitely making a difference. Whether the activity is chaperoning the Homecoming dance, or working with students outside of a classroom, she has made a positive impact in someone's life — which may not always be seen, but will always be appreciated.
About the Writer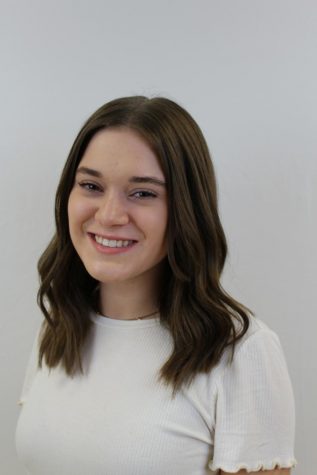 Taylor Washburn, Staff Writer
Taylor Washburn is a senior at Lincoln Southeast High School. It is her first semester on the Clarion News Team. She is involved in Student Council, speech,...