Empty Bowls Pottery Club seeks to give back to community through art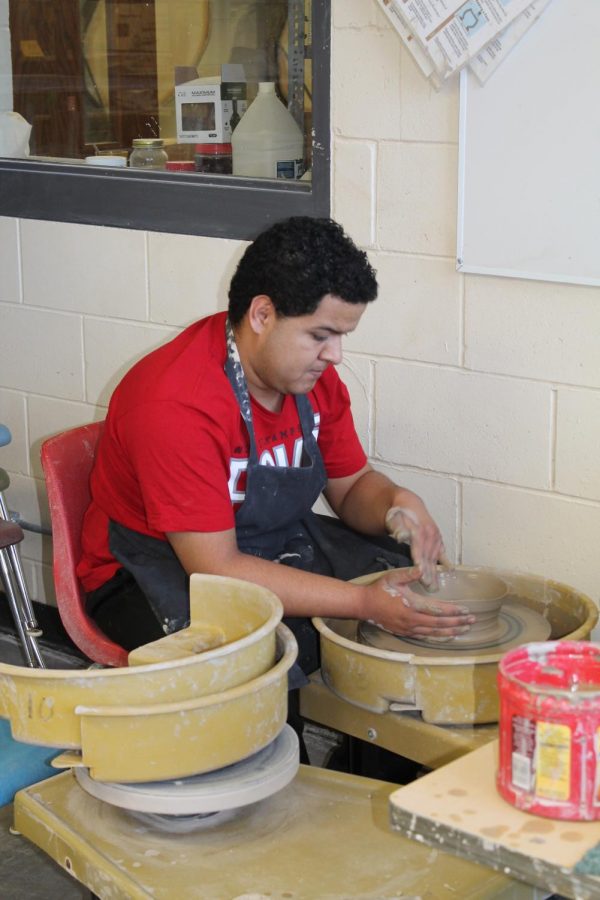 In a nearly barren studio, young artists get to work. Their instructor, art teacher Daniel Ruth, sits in the corner, patiently teaching a student about the basics of pottery. He takes his time to explain certain skills and strategies to newer students.
In the meantime, clay is being taken out and smoothed onto rotating plates. Water cascades from students' hands and covers the material as it spins. Some try molding it inward before slowly stretching it out. Others smooth down the clay so much that its flushed texture becomes indefinable.
Regardless of their process, it is assured that students' slow movements are crafting unique and personal works of art. Unbeknownst to many outside of this club, though, is how this work plays into the Southeast community and positively affects the Lincoln area as a whole.
The Empty Bowls Pottery Club is quiet, yet powerful in its approach.
Besides encouraging the artistic expression of students and promoting classes in the arts, the club also auctions off the pieces it makes for the Food Bank of Lincoln. Ruth, who is in charge of the club, describes it as humble and passionate. He's fine with Empty Bowls being small, as long as an impact is being made.
"I wanted students to be invested in pottery and clay. I got my [Bachelors of Arts] from Nebraska Wesleyan and they always had an Empty Bowls event," Ruth said. "I went to the National Council for the Education of Ceramic Arts (NCECA) and met a teacher who started an Empty Bowls club at her school."
Empty Bowls is not only about patience and the craft of ceramics, but of compassion and giving back to the community. Students took this message of helping others to heart and kept it up long enough to see the payoff. One student, Oliver Wright-Frank (11), joined last semester and is happy with his service in the club.
"I've always loved pottery since I took the class freshman year. So far, it's been my favorite class [here]," he said. "I really like the creative power that comes with making whatever you want. You're not really limited by anything."
Ruth wanted the club to be run by students for the community, but also wanted to show how service to the arts can affect people's lives in and outside of the studio. From what many people have seen, he's accomplished those goals well.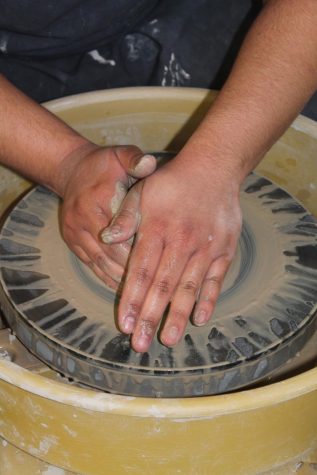 About the Writer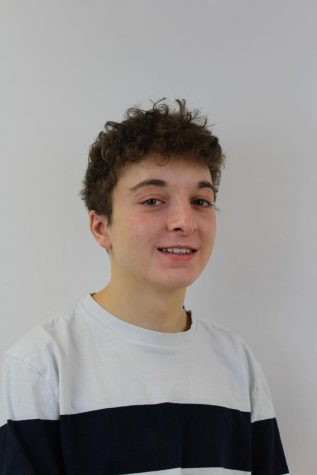 Brayden Adcock, Staff Writer
Brayden is currently a sophomore at Southeast. Besides working with the Clarion News Staff, he is involved in symphonic band and the LSE Basketball Band...