Review: Justin Bieber's return to music and new lifestyle leaves fans indifferent with the release of his new album, 'Changes'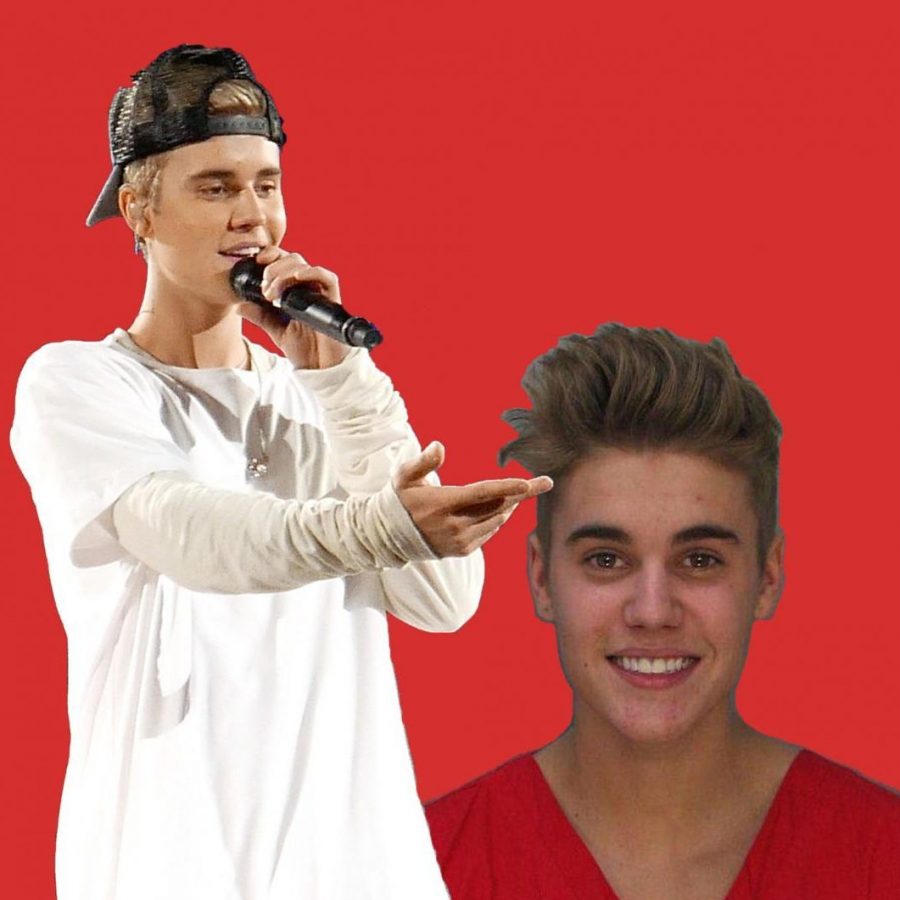 10 years ago, the world saw the birth of what the artist has recently coined himself as, "R&Bieber," with the release of one of his first albums, "My World 2.0." This past month however, we have seen a mature and calmed version of Justin Bieber, with the release of his latest album, "Changes."
"Changes" was released on Feb. 14, 2020. Prior to its debut, Bieber was exhausting every resource to ensure the hype was up to his standards. In December, he hinted on Twitter about a YouTube docuseries, "Seasons," he flooded his Instagram with posts telling fans to stream his music — even going as far as asking them to put the song on repeat and at a low volume while they are sleeping, and he released multiple music videos for the same song.
In late December, he released a single off of the album titled, "Yummy." Beliebers of all ages were anticipating something similar to a track off of his previous album, "Purpose," but that is not what they got. This song received a lot of backlash from fans, mostly because of the lyrics. Bieber referring to his wife as "yummy" over and over again can turn from sweet to unsettling, rather quickly.
Bieber's inspiration for "Changes" and every song on the album was his wife, Hailey Bieber. This is the main factor as to why this album is so much different than the rest. He has gone from smiling in mugshots to staying at home in his slippers gushing over his wife. For people that have been following Bieber since he was 16 years old, seeing him in such a calm and mindful state is satisfying.
On "Forever," he wants to know, "Could you be here with me forever?" In "All Around Me," he pleads, "I need you all around me." On "E.T.A.," he wonders when his wife will finally come home to him ("Be honest, what's your E.T.A.?").
The 16 songs on the album focus almost entirely on being married, hot, young and working in a career where you spend a lot of time apart from each other. None of them are necessarily bad songs, but they are forgettable compared to his earlier music. If you aren't paying close attention to what song you are on, it is hard to tell the end of one song from the beginning of another.
Despite bland and cliche lyrics, "Changes" had the equivalent of 231,000 sales in the United States, according to Nielsen Music, which included 135 million streams and 126,000 copies sold as a full album. It is the second-biggest opening for an album so far this year, Eminem's "Music to Be Murdered By" being the first.