LPS seniors can return full time on Feb. 1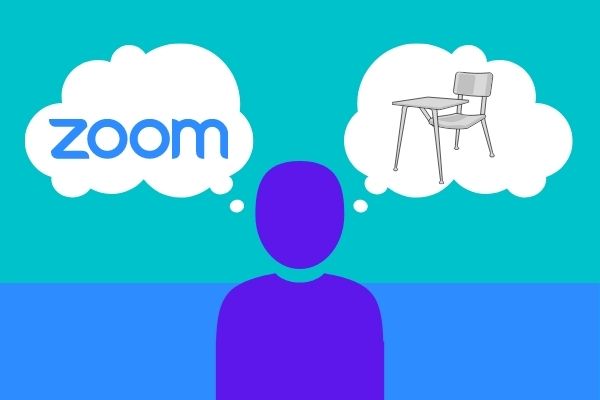 Despite all of the struggles the class of 2021 has had to endure, this year's seniors were given a glimpse of hope for the return to normality. Starting Feb. 1, seniors at Lincoln Public Schools (LPS) are invited to return to school full-time, with an effort to bring back the traditional in-person experience. On Friday, Jan. 22, LPS Superintendent Dr. Steve Joel announced that all LPS seniors and their siblings would be given the opportunity to have in-person learning every day, without the alternating schedule already put into place. This last ditch effort to revive a year of separation gives seniors the ability to finish high school with the entirety of their class.
At Lincoln Southeast High School (LSE), an email was sent out by principal Tanner Penrod informing seniors and their families of the invitation to full-time in-person learning. These students and parents were also given the option to remain in the A/B schedule or full remote learning. 
LSE senior John Yrastorza decided to return to school full-time.
"I'm psyched to see everyone, especially my friends that I haven't interacted with at all during school," Yrastorza said. 
With the A/B split, students on either side have not been able to see classmates who attend school on the opposite days. According to Yrastorza, Zoom calls just don't feel the same as seeing your friends in-person.
"I'm excited to see the people I haven't seen all year and being off of Zoom for my classes. I think in-person learning is a lot better for focus and productivity as well as the social aspect," said Yrastorza. 
With the COVID-19 dial turned down to orange shortly before this was issued, will this change affect COVID numbers? Yrastorza said that the only cons about the fresh start for seniors could be a potential rise in cases and the loss of relaxation felt on the days he was at home for remote learning. Despite the mixed emotions following this opportunity, seniors are finally able to finish their high school careers with a semi-normal school experience.