Seussical comes the to the LSE Theater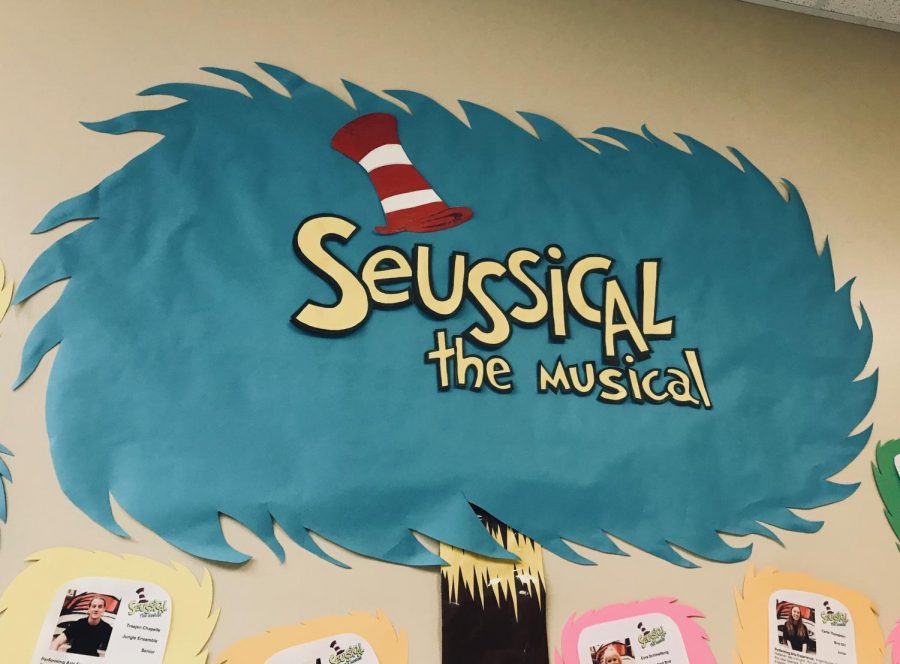 A theater is a theater no matter how small. It would be easy to say that the Southeast theater felt small, but only because so many people came to watch the Lincoln Southeast Spring Musical, Seussical, this past weekend. No one seemed to mind how full the house was once the lights went down and the singing began.
Three hours a night, every week night, since February and extra practices on Saturdays have all lead up to this production. As laughter filled the crowd, it all paid off.
This musical follows the story of Horton, a caring elephant who happens to hear the Whos, a tiny people that live on a tiny speck of dust. As you follow Horton through the trials of being a huge elephant and the only one who can hear these tiny people, you meet various Seuss themed characters such as, Gertrude McFuzz, The Grinch, JoJo, Mr. Mayor, Maisie, the Sour Kangaroo, the egg, and so on. No matter what comes his way, Horton stays faithful, 100 percent.
You may know the story of "Horton Hears a Who", but you definitely don't know this version. All of the Dr. Seuss characters from several books came together to create one huge production with a strong underlying message. Theatre director Tyler Lambley says that this shows how  valuing every single person for their uniqueness is so important, and can be seen in our world today. "We had the perfect students to fill many of the roles and so it made choosing the show an easy decision," Lambley said.
The cast showed off their talents throughout the performances. Each song seemed better than the last. Each dance number cleaner than the previous.
In case you missed the show, there are videos of the performance to purchase. Only $20 to experience the magic.
About the Writer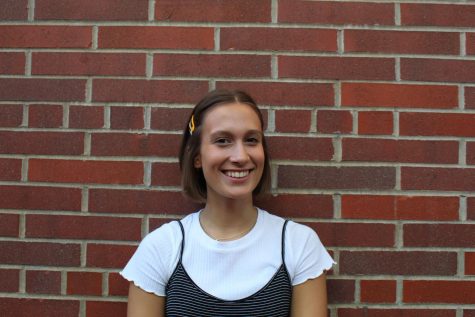 Lily Hefner, Social Media Coordinator
Lily Hefner is a senior at Lincoln Southeast High School. She is currently the social media coordinator and will be on staff for the third year. She is...