Media center will allow students to work to pay off fines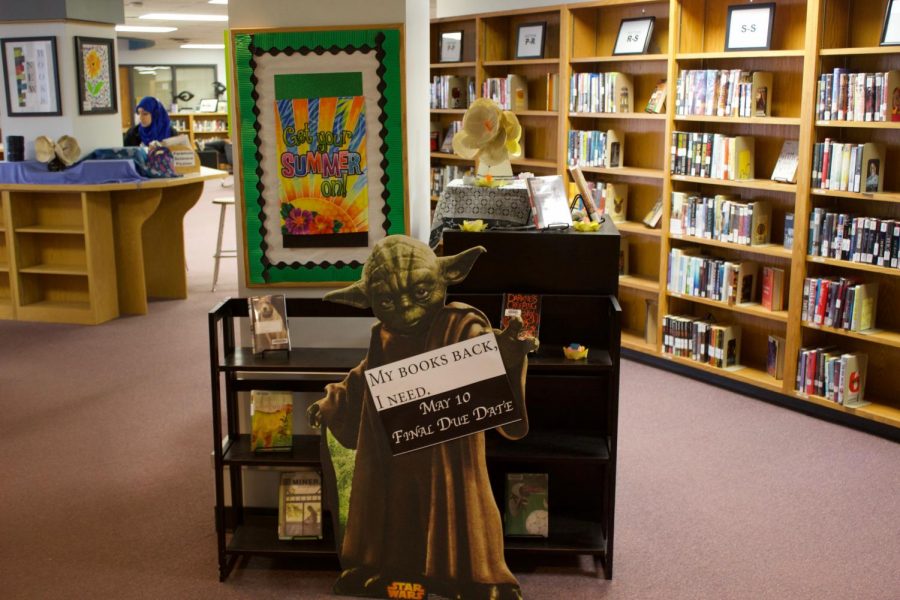 Cade Wilson, Staff Writer
May 15, 2018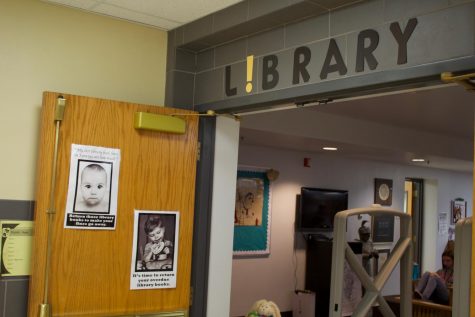 The school year is coming to a close, and so is the window to turn in overdue library books or pay overdue book fines. Normally, your options would be to pay the fine or return the book. This year, Media Center Specialist Jean Hellwege has proposed a new approach, where students have the opportunity to work to pay off their fines.
"It's been a problem getting all of the books back and so I thought that there are probably some students that either want to take responsibility for themselves, they don't want mom and dad to have to pay for their overdue books, they want to take care of [it] themselves, or they might be in a situation where they just don't have the cash to pay for the fines. So this is giving them an opportunity to come in and work with the library staff on cleaning our shelves. Probably what we'll have them do is take the books off the shelf one at a time dust them off and then put the books back," said Hellwege.
Students working off their fines would work for an hour, or about a class period, at a time. Each period they would work off $10 of their fine, meaning that most students would have to work for two periods, given that the average cost for the books in the library is $15-20. While working, no cell phones or friends will be allowed, to ensure that work is actually being done.
As of last Wednesday, the library was still missing about 480 books. Every year the total value of books lost, or in too poor of a condition to stay in the library, is about $8,000. So, regardless of how you do it, it's important that the library gets its books back.