LSE Varsity Football Takes the Dub
Hang on for a minute...we're trying to find some more stories you might like.
On Thursday, Oct. 4, the LSE Knights took the dub against the Pius X Thunderbolts. The game began at 7 p.m. at Seacrest Field. The final score of the non-conference game was 21-14.
The Knights used an exciting play of trickery, which led them to their victory. The game-winning play began when "[junior cornerback and] wide receiver Isaac Appleget caught a pass off a down-and-out pattern from quarterback Jampe' Gergen, then pitched the ball to running back Jaden Davis streaking past him on the right," Ron Powell from the Lincoln Journal Star reported.
Sourced from the Lincoln Journal Star, according to Appleget, the play is practiced at least once a week, that way the team is prepared for situations where it will come in need.
The play resulted in the deciding points in the Knights' 21-14 win over Class A No. 8 Pius X, which was introduced with the final 70-yard touchdown by Davis with 2:57 left in the game.
About the Contributors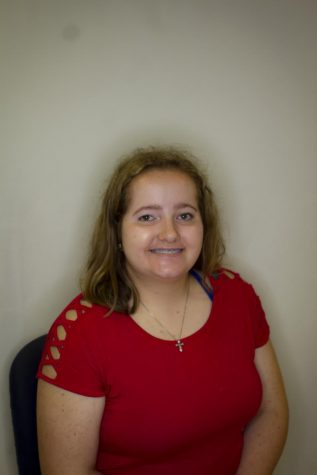 Caitlynn Cook, Copy Editor
Caitlynn Cook is a junior at Lincoln Southeast High School. She is a big fan of the Green Bay Packers and country music. She met Donald Trump on May 6, 2016. Currently, she works at Yogurtini Lincoln. After high school, she plans on majoring in early childhood education. On Sundays, she teaches 2-year-olds in Sunday School at Lincoln Berean Church.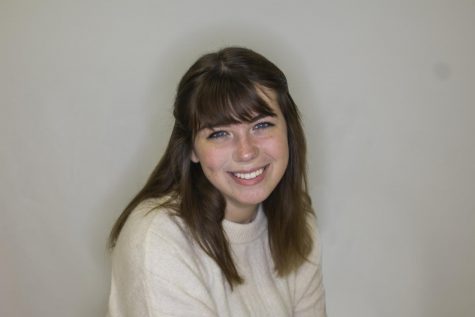 Syann Engelhard, Co-Editor-In-Chief
Syann Engelhard is a Senior at Lincoln Southeast High School. She currently holds the position of Co-Editor-In-Chief and Graphic Artist. Outside of newspaper, she likes to draw, play piano, and she acts as a board member for the first chapter of the LPS Girl Empowerment program and the Girl Up program partnered with the United Nations Foundation.