Knights drop two year winning streak against the Southwest Silverhawks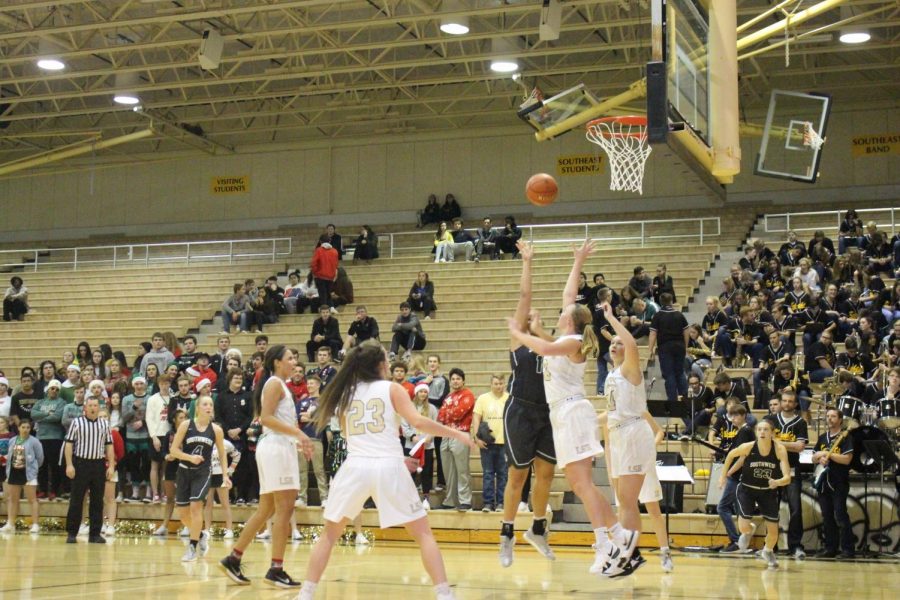 On Friday, Dec. 14, the Lincoln Southeast Girls Varsity Basketball Team suffered a disheartening loss against the Silverhawks that was especially hard for the players who had beaten the Hawks the past two years in a row.
"I expected to win since we beat them the past two years and usually we play really well against them," senior Claire Strong said. "We all wanted to beat them because we're rivals, but I expected to have to play hard and play well in order to win because they're a good team."
Coming off of a win against Bellevue West the week before, the players were hoping for the same result on Friday. They had been working hard in practice and had put in new plays specifically for Southwest.
"We practiced hard before the game and went in with the mentality that we could beat them," Strong said. This was a crucial component for the Knights and this rivalry mentality allowed them to keep up with the Silverhawks in the first half. They were able to end the first quarter 13-9, down only by 4 points, and end the second 24-19, down only by 5.
One of the key players that kept the Knights alive was senior point guard Cassie Nash. Her unmistakable euro step, or deceiving layup move, was able to fake out defenders everytime she drove the ball in for a layup. Multiple times throughout the game, whether it be off of a fast break or a set play, Nash utilized this quick movement to her advantage. This and tough defense put on by the Knights gave them a hopeful attitude heading into half time.
The second half is where the Knights started to slip though. "The second half wasn't as good because we were down and it put a damper on things," Strong said. "The margin between points just kept getting bigger and it kind of makes you want to give up even though you know that you can't."
The realization and feelings of a loss settled in the third quarter. Southwest kept sinking threes and was able to execute their plays well against the Knights. The game ended with LSW scoring 52 points and LSE scoring 37.
The Knights are heading back into the gym to work hard for a chance at redemption Friday, Dec. 21, as they travel to Grand Island to play the Islanders at 5:45 p.m.
About the Writer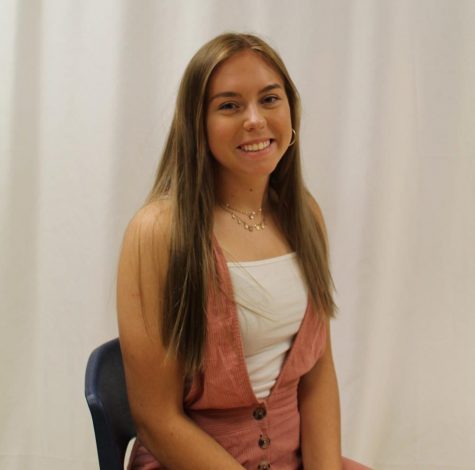 Ashley Cole, Design Editor
Ashley Cole is a senior at Lincoln Southeast High School. She plays varsity soccer and club soccer throughout the whole year and is never not practicing....