Knights tee off Golf season with a solid start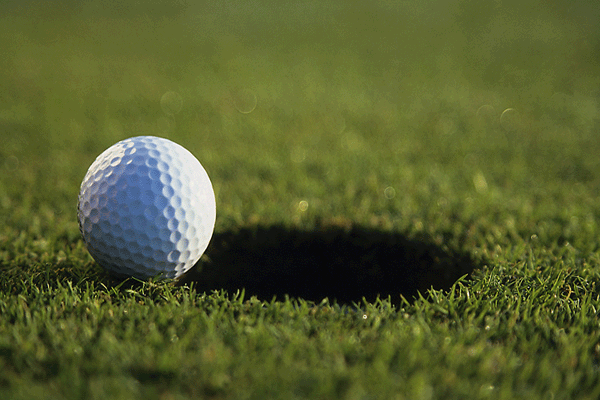 Landon Heller, Staff Writer
March 27, 2019
Friday, March 22, the Southeast Boys Golf team competed in a tournament at Highlands Golf Course. Southeast did well in the tournament, placing second and tying with Gretna, but lost in the tournament playoffs. LSE, Gretna, Lincoln High, Lincoln Northstar, Omaha Central and Lincoln Northeast participated in this tournament.
One of the golfers to start the tournament was senior Spencer Allgood. "I didn't do too bad in the tournament. I finished pretty strong," Allgood said. Allgood has been playing golf for four years. "Freshman year, the Golf coach showed up to one of my basketball practices and told me that I was going to play golf in the spring. I was too scared to say no, so I tried out in the spring and I just didn't quit."
Golf is one of the only sports you can't practice at Southeast. Instead, the Golf team goes to Holmes Lake Golf Course and, for practice, they usually play nine holes, record their score, give it to their coach before leaving for the day. However, on some days they will go play two holes and then go work on putting and fundamentals.
Even a normal meet is unique, too. "We get on a bus with the rest of LPS schools. We'll drive out to the course, we'll warm up, we'll hit some balls [and] we'll putt a little bit to get warmed up with that," Allgood said. "There are five guys on the team and each one has a 'tee time'. When your tee time is called, you tee off, play until you're done. hen you'll turn in your score [and] wait for everyone else to be done. They will say who did the best, then you hope it's you," Allgood said.
"We've got a few seniors this year so if anyone is thinking about coming out next year we have some extra spots," Allgood said. So to those of you who want to try something new, there will be room for you on Southeast's Golf team next year.