The 2019 mayoral election is upon us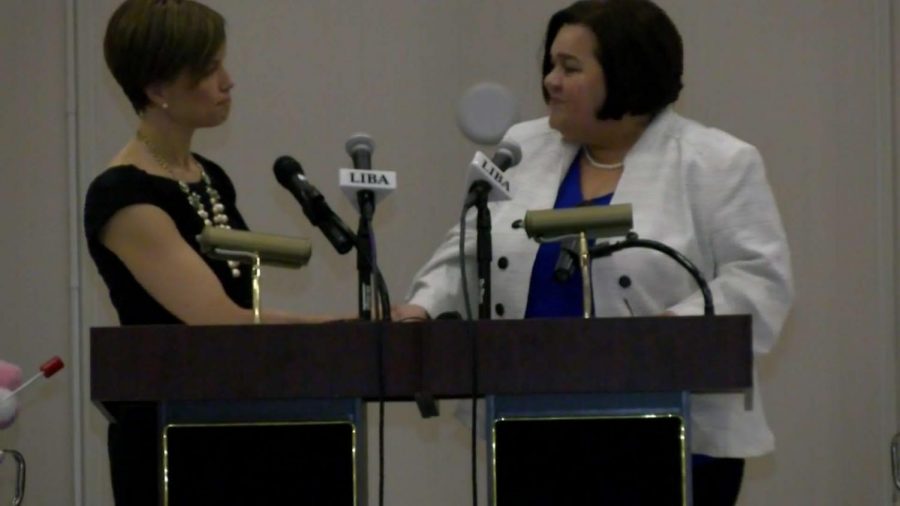 On May 7, 2019, Lincoln voters will decide who our next mayor will be. Democrat Leirion Gaylor Baird and Republican Cyndi Lamm are the candidates in the general election, as they both previously won the primary election on April 9. In the primary, Gaylor Baird won 42.3 percent of votes, while Lamm won 34.6 percent. Currently, both Gaylor Baird and Lamm serve as members of the Lincoln City Council.
Gaylor Baird is an at-large representative on the Lincoln City Council, meaning that she is a council-wide leader and an executive decision maker. She was first elected in 2013 and was re-elected on May 2, 2017. Prior to this, Gaylor Baird was a member of the Lincoln-Lancaster County Planning Commision and the LPlan 2040 Advisory Committee that produced the Lincoln-Lancaster County 2040 Comprehensive Plan, also know as the LPlan 2040, which is the strategic roadmap for Lincoln's growth and development. She's also known as an active community volunteer.
Gaylor Baird received a Bachelor of Arts degree in History at Yale College in 1993 and a master's in Comparative Social Policy at the University of Oxford in 1997. She is endorsed by Mayor Chris Beutler, The Lincoln Journal Star, the Public Association of Government Employees, Lincoln Firefighters Association-IAFF Local 644, Lincoln Police Union and Nebraska Conservation Voters. Gaylor Baird is also an advocate for renewable energy measures to combat climate change.
Lamm is an attorney and the Lincoln City Council's vice-chair. She represents Northeast Lincoln in District 1. Lamm was elected in 2015. Lamm has talked about her experience in the past as being homeless as a teenager, and the lessons she learned during that difficult time in her life. She hopes that her story will resonate with people of Lincoln. In her adulthood, Lamm has been a small businesswoman, attorney, legislator and working mother.
Lamm received a Bachelor of Science degree from the University of Nebraska-Lincoln, majoring in Communications and minoring in Political Science and Ethnic Studies. She continued on to earn a Juris Doctorate from the University of Nebraska College of Law. She is endorsed by Governor Pete Ricketts and the Nebraska Right to Life Political Action Committee (PAC).
For many LSE seniors and some juniors, this will be one of their first opportunities to vote, as most seniors and some juniors have reached the "voting age." Q&As with Gaylor Baird and Lamm can be found in the Lincoln Journal Star, online.
About the Contributor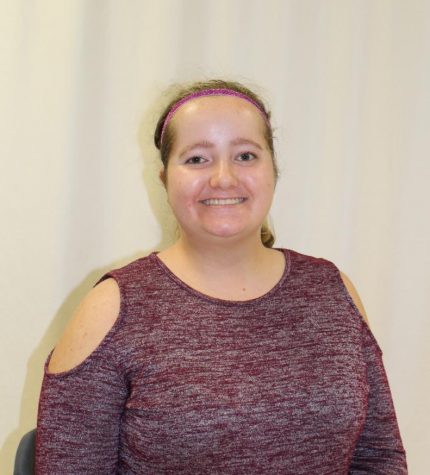 Caitlynn Cook, Copy Editor
Caitlynn Cook is a senior at Lincoln Southeast High School, the copy editor of The Clarion and an influencer for PragerFORCE, the student ambassador program...