The Lincoln Marathon: A 41-year tradition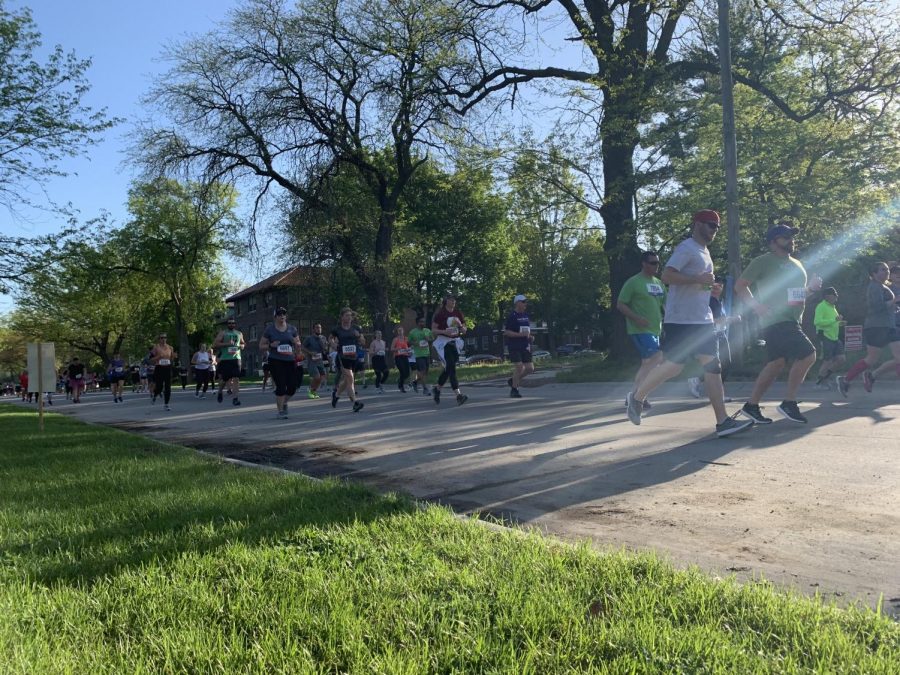 As you round the corner to finish your thirteenth mile, your sore, heavy legs can barely find the strength to make it to the finish line. The ending just seems to be getting further from you, but you can't give up now or the past few hours would simply go to waste. This is how it feels for many Lincoln Marathon runners as they near the end of the race, including Alexa Schroeder (11).
"You just want to be done [at that point], I think that's the hardest part," Schroeder said.
9,472 people registered and participated in the Lincoln Marathon on Sunday, May 5, with about 80 percent of them participating in the Half Marathon, rather than the 26.2 miles it takes to do the full. Participants range all ages, some as young as 9-years-old. This is one of the many factors that makes this such a special run for Lincolnites.
The race starts at Cook Pavillion on 14th and Vine. From there, runners start in waves as they run up 16th street towards South Street. Then they are taken through a loop to Highway 2, back up through 20th, towards downtown. Half marathoners stop at Memorial Stadium while people who continue on for the full 26.2 miles run out to Holmes Lake and back.
What makes Lincoln marathon so unique is the finish. Runners get the chance to run straight into Memorial Stadium and to the 50-yard line, here they cross the finish line with an instant relief of gratification.
Along with the community of Lincoln Marathon runners, participants register because of the self-gratification that comes at the finish line.
"It makes me feel better about myself, more accomplished," Schroeder said. "I'm excited [to feel] the gratification of finishing."
Many train for months to compete in this race, and others just jump on the bandwagon to say that they had finished, bringing together the community to cheer on those who do put their mind to the task. Let's not forget the food that these runners get to gorge on after the race, with the many restaurants close by in the Hay Market. Schroeder mentioned that carbs were one of the many things that she was looking forward to after finishing her race.
About the Writer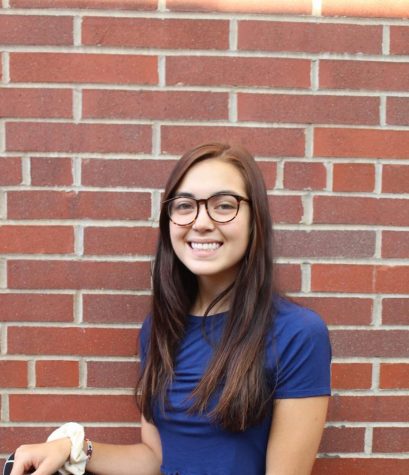 Sophia Merritt, Photography Editor
Sophia Merritt is a Senior at Lincoln Southeast High School in Lincoln, NE. She is a second-year staffer and Photography Editor for The Clarion newspaper....