Varsity Baseball takes down rival Southwest, falls to Bergan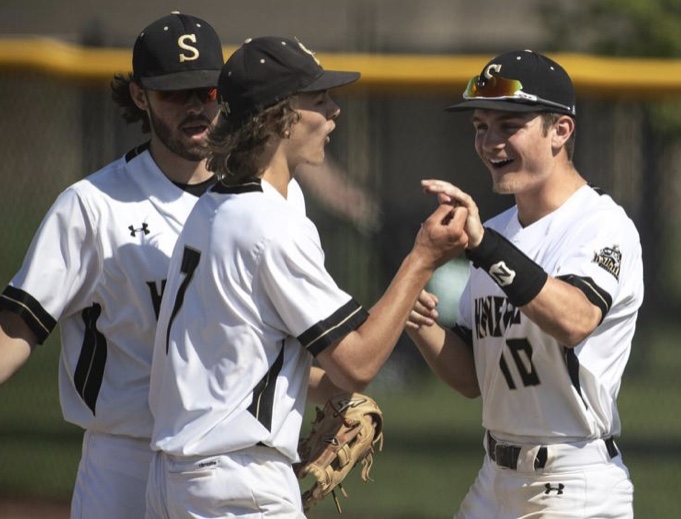 At the beginning of the season, the LSE Knights had a goal to make it all the way to the State Tournament for baseball. This year, they advanced one step closer on Saturday, May 4, in the District A-6 semi-finals, but unfortunately lost in the District Finals.
The Knights scored first against Lincoln Southwest after struggling through the season to be the first to score and were able to carry the intensity through the rest of the game. Senior Logan Van Treeck struck out 12 Southwest players over six innings and only allowed two hits.
Junior first baseman Zach Saale felt that the team was well prepared headed into the game, having played Southwest already and with the talent on the team. "We had a lot of confidence that we could win, especially with Logan on the mound," Saale said.
The Knights beat the Southwest Silverhawks 6-1 to move onto the next round of Districts and ultimately kicked Southwest out of the running for State.
After a 15-minute break, the Knights advanced to play Archbishop Bergan for a chance to play in the Class A State Tournament. Southeast couldn't get any hits in the first four innings, and efforts in the later innings weren't enough to pull out a win.
"It came down to a game of confidence, and we didn't have it. Sitting there for 15 minutes in between games made us lose the focus and intensity we had playing Southwest," Saale said, also acknowledging the fact that it was hard to get over the Southwest victory and focus on the game at hand.
Unfortunately, Bergan beat out the Knights and advanced to State, keeping all the Lincoln teams out of State Baseball this year.
About the Writer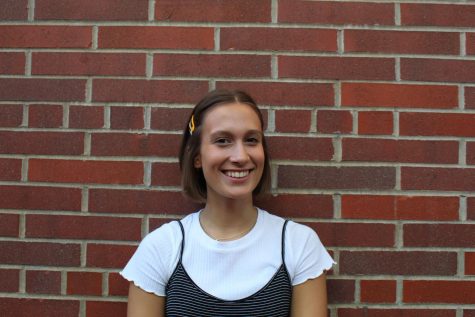 Lily Hefner, Social Media Coordinator
Lily Hefner is a senior at Lincoln Southeast High School. She is currently the social media coordinator and will be on staff for the third year. She is...