Orchestra and Band wrap the year up with high score in competition, trip to Worlds of Fun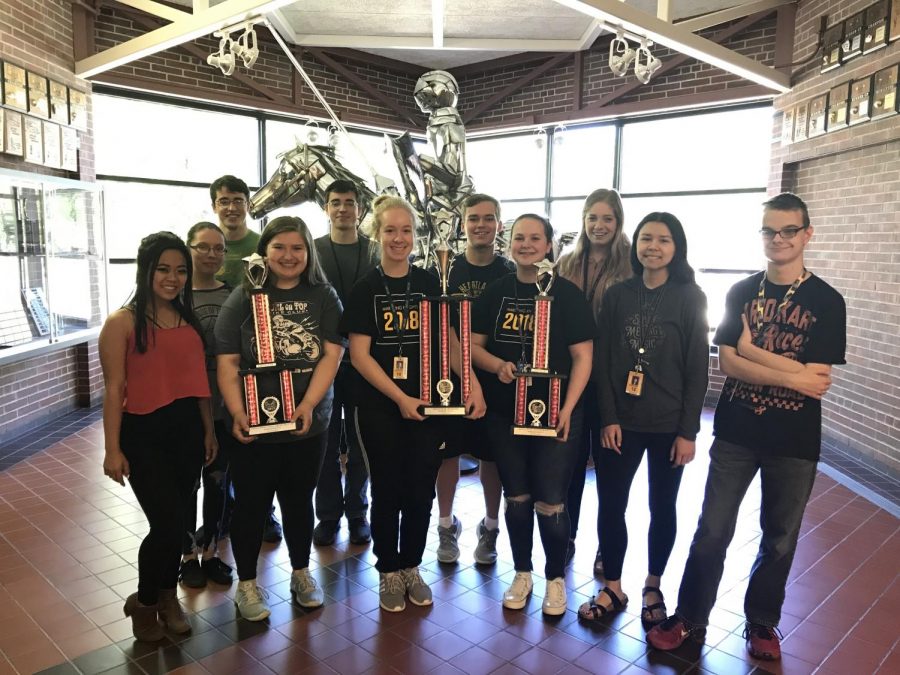 Landon Heller, Staff Writer
May 24, 2019
Southeast's Wind Ensemble and Orchestra went to the Worlds of Fun festival in Kansas City for a competition and fun at the park on Saturday May 11th. Junior Aaron Fuson, who plays violin in the Southeast Orchestra, was part of the group that went.
"My favorite part of the trip was getting to try new things and go on roller coasters with my friends," Fuson said.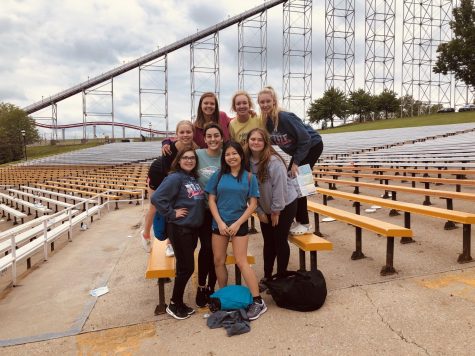 The competition was a success for the group. There were around 15 bands there to compete against. The Southeast group earned a division-one rating, which is the highest rating an orchestra can receive. The group worked hard for it.
We practiced the songs we played for a few months before the contest so we had a lot of time to get comfortable with [the music]," Fuson said.
This was a trip that anyone from LSE's Band and Orchestra could go on, and they had a great turnout.
"We had about two-thirds of our full orchestra and band, so we had a good amount of people," Fuson said.
After the competition, the students that went got to go enjoy Worlds of Fun with their friends, riding roller coasters and just hanging out. Some of the people there rode a roller coaster for the first time ever.
This competition marked the end of Southeast's Band and Orchestra competitions this year, and it was a great end to a great season.