Leirion Gaylor Baird: Lincoln mayor sworn in Monday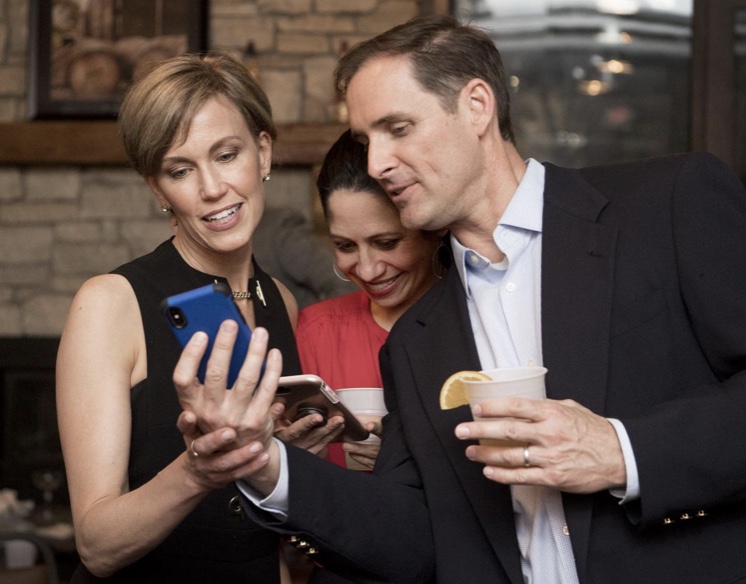 On May 7, 2019, Democrat Leirion Gaylor Baird won the general election, capturing 54 percent of the vote, after advancing from the primary on April 9. She is now the mayor of Lincoln. Gaylor Baird plans to serve out her term on on the City Council. She was sworn in on Monday, May 20, 2019, along with the new council, which has a Democratic majority.
There are many reasons why Gaylor Baird wants to be the mayor of Lincoln.
"For me, offering my service as mayor is about family. My parents were public school teachers, and they taught me that a career can be dedicated to improving the lives of others. As a mom, I've spent a lot of time focused on how to keep my three children safe, provide for their basic needs, give them a great quality of life and ensure they have the same opportunities as anyone else for a bright future," Gaylor Baird said in an interview for The Daily Nebraskan. "As a former planning commissioner and your city councilwoman, I have a 12-year track record of delivering on these same priorities for all of our children and families in Lincoln."
Some of Gaylor Baird's goals are to improve school safety, add student resources, ensure public safety and continue to make Lincoln an attractive city.
"[I want] to invest in the basics, like streets and sidewalks, to maintain our neighborhood parks, trails, pools, playgrounds and libraries so essential to our quality of life and to address affordable housing," Gaylor Baird said.
According to the Lincoln Journal Star, Gaylor Baird's administration will begin discussing plans for city street repairs and budget adjustments to address a possible $3 million deficiency.
Gaylor Baird also said she'll begin holding open houses so her staff can pair comments from residents about pressing street needs with the maps and data Lincoln Transportation and Utilities staff have.
"I don't want Lincoln to come to a screeching halt, or even worse yet, have the car put in reverse," Gaylor Baird said in an interview for the Lincoln Journal Star. "Let's keep moving forward. Let's continue to make this an amazing city to call home."
About the Writer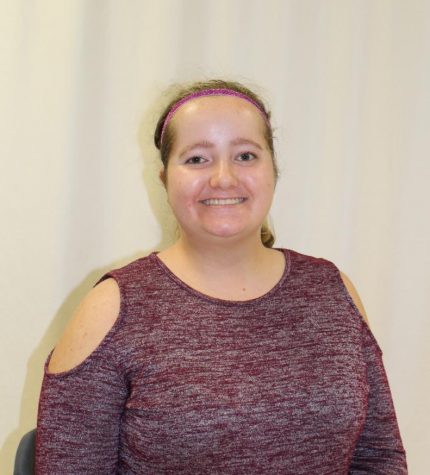 Caitlynn Cook, Copy Editor
Caitlynn Cook is a senior at Lincoln Southeast High School, the copy editor of The Clarion and an influencer for PragerFORCE, the student ambassador program...