Tick numbers at a record-high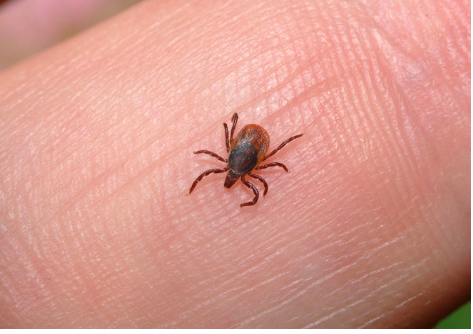 As the weather gets warmer, people will most likely find themselves outside for a bigger part of the day. Although this is a great way to spend your summer, this year may be more difficult to enjoy. Since winter, experts in Lincoln say that ticks, small spider-like insects that are mainly found in people's hair, dog's fur and many more places, are at a record-high. These bugs are known for attaching themselves to people and sucking their blood. Although they seem relatively harmless, ticks can carry diseases such as Lyme Disease and Rocky Mountain Spotted Fever (RMSF).
In an article titled "Mosquito and tick boom may follow flooding," published by KETV in Omaha, Roberto Cortinas from the University of Nebraska School of Veterinary Medicine and Biomedical Sciences recommends that you check for ticks after being outside, despite how long you were out. He also states that ticks are most often found behind the ear and at the base of the neck. Since they are small, it's best to have someone help you search for them, especially on the scalp.
Cortinas recommends that you use insect repellent with at least 20 percent DEET or other products. When removing the tick, it's best to grab the head of the tick with tweezers, pull it off and put it in a small cup of alcohol. That way you can get it tested if you start to feel sick over the next few days.
Ethan Klausen, a junior at Southeast, is an avid outdoorsman. He spends most of his summer days doing activities like fishing.
"[Ticks] are mostly in the trees and tall grass," Klausen said. Wearing long-sleeve pants and shirts can create a barrier between ticks and your skin. Although they can be unavoidable in some cases, checking yourself after being outside is something you should never forget.
About the Writer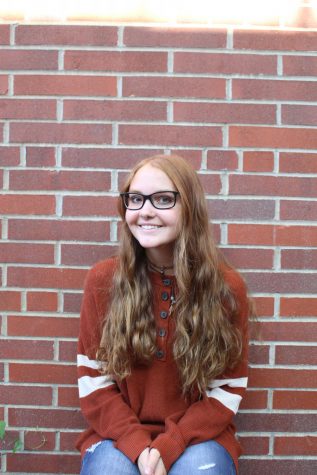 Keelie Kraft, Staff Writer
Keelie Kraft is a senior at Lincoln Southeast High School. This is her first year on the Clarion News Team and she is a staff writer. She enjoys taking...