Humans of LSE: Michelle Sonntag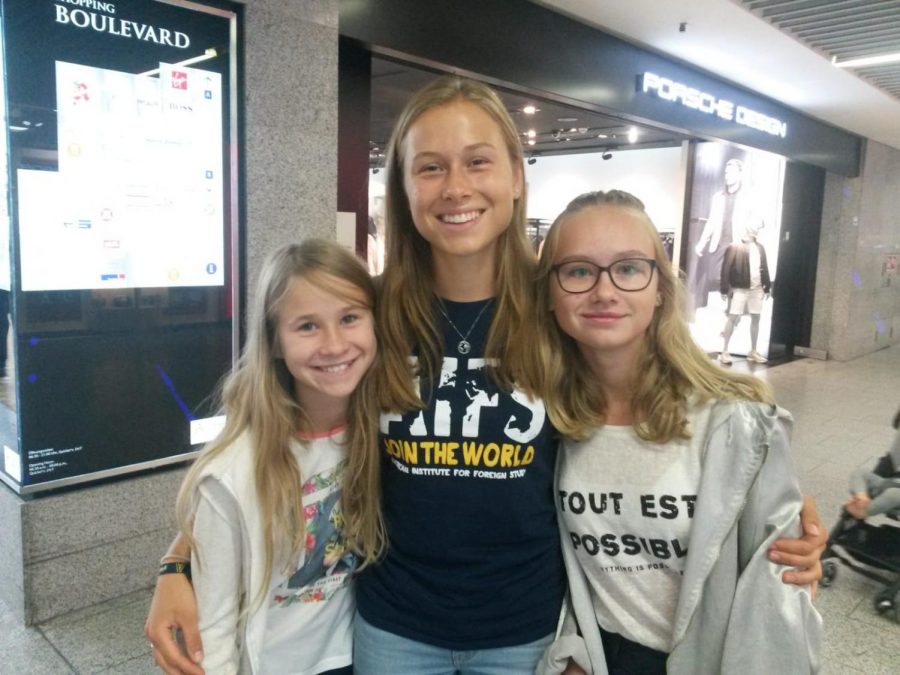 Ten months. Not a long stretch of time compared to a lifetime, but it means 10 months without your family; without your friends. It means 10 months of the unknown. Ten months of a new culture and a new language. This is what Michelle Sonntag (11) is facing after her decision to be a foreign exchange student in the U.S. 
To prepare for the 10 months away from her regular life in Germany, Sonntag had to be in the right mindset for her journey. She told herself that she only had so much time, so she has to take advantage of it by trying everything and doing the best she can. The majority of her summer was taken up by friends anxious to spend time with her before her inevitable departure. 
The best – and worst – moment of her summer was spent with her parents on the last two days before she left. Sonntag admitted, "The hardest thing was just to leave my family." The airport was their final goodbye. 
As expected, Sonntag had some reservations about leaving her life back in Germany. She was uneasy about leaving her friends; about what she would miss by not being with them. Because of her close connection to her family, homesickness was also a worry. However, Sonntag had a plan for her time as a foreign exchange student. 
"It was maybe just thinking about it being like… you got 10 months, do the best you can, try everything," Sonntag said. 
She knew that she had to mentally prepare for this experience, but she also wanted to grow from it as well. Her goals for these 10 months are to perfect her English and develop mentally as a human being. 
As for her involvement in Southeast, Sonntag is already a part of the cross country team and the Drama club where she hopes to learn more about what goes on behind the scenes. This spring, plan on seeing her on the tennis courts and walking through the halls in her uniform. School spirit is a new excitement for Sonntag, as she is not used to having sports be included in schools, so be prepared to see her cheering on the black and gold throughout the year. 
Sonntag had been "looking forward to this experience" throughout the summer and is now excited to see where this journey will take her. 
About the Writer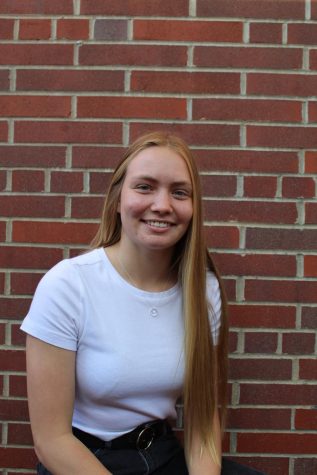 Abby Watts, Staff Writer
Abby Watts is a senior at Lincoln Southeast High School. This is her first year on staff, and she is very excited for the opportunity to share knowledge...