LSE runners take home three medals at first meet of the season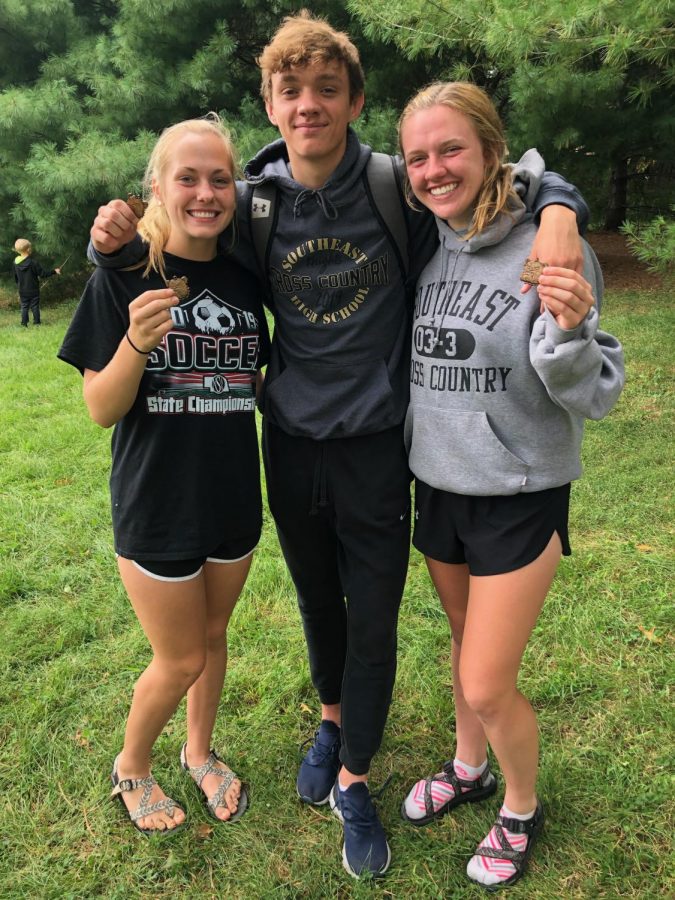 Lily Hefner, Social Media Coordinator
September 12, 2019
For junior Corey Krueger, the first cross country meet hosted this past weekend at Walnut Grove in Omaha was a bit of a struggle after he got sick moments prior to the first run of the season. However, the LSE runners were able to set the bar high for the rest of the season, with the girls placing fourth overall and the boys placing sixth out of 12 teams, despite obvious struggles. Krueger, along with seniors Chloe Heller and Ellyn King, placed in the top 15 for their runs and were awarded medals.
Krueger is ready to take on the year as a leader after joining the team late in the season and missing training in the summer. With six of the leading boy athletes graduating last year, a hole needed to be filled.
"It's about being a leader, passing down what the seniors from last year taught me and making sure that all the runners know that they're welcome," Krueger said. 
Along with adjusting to his new role, Krueger has his sights set on medaling more than last year and breaking 17 minutes, as well as making an appearance at State to finish the season.
LSE Cross Country coach Alexander Markham also saw the first meet as a good starting place and marker for what needs to be done during practice. He will be pushing his runners to keep improving their times so that they can be a competitive team when Districts roll around,  where they will hopefully qualify for the state tournament. Overall, Markham was pleased with the performance and the potential looking forward.
"The kids seemed really excited after the meet, like they enjoyed it and were having fun which led to a wonderful Saturday morning and start to the cross country season," Markham said.
The Knights have another meet this upcoming weekend on Friday, Sept. 13, and are hoping to keep the momentum going.
About the Writer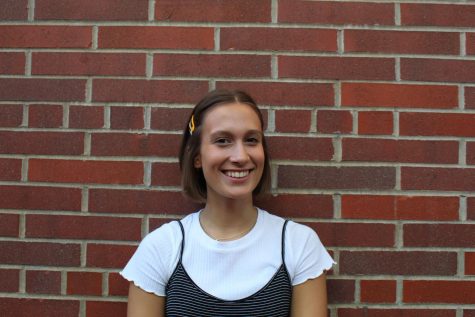 Lily Hefner, Social Media Coordinator
Lily Hefner is a senior at Lincoln Southeast High School. She is currently the social media coordinator and will be on staff for the third year. She is...