Girls Golf: Sophomore Ansley Sothan navigates chaos of fall activities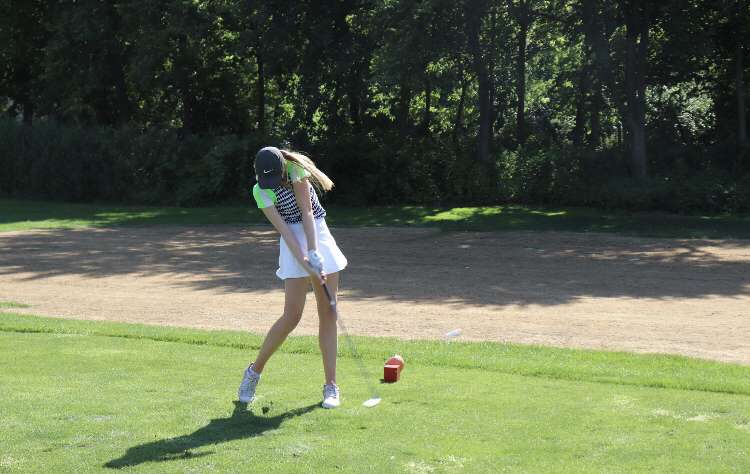 On Tuesday, Sept. 4, the Knights Girls Golf team took third place in the LPS Championship at Highlands Golf Course. Ansley Sothan (10) and Adalia Mayio (10) both finished in the top five; taking second and fifth place.
Sothan has been a consistent top-finisher for the Knights and has been finding great success on the courses this season. However, it isn't just golf keeping her busy.
"I am in Shirettes, golf, [Student Council], tennis, Young Life and [Future Health Professionals] club. Outside of school I do stuff at my dance studio and have a language tutor," Sothan said.
During the fall, golf takes up a large portion of her time, but it is enjoyable for Sothan. "I like our bonding because we have to spend so much time together and be able to put up with each other and have team dinners," Sothan said.
The sophomore has been playing golf since she was little and remembers receiving golf clubs for Christmas one year. "My parents and grandparents all golf so they took me out and said I get to start," Sothan said.
On days where things seem to pile up, Sothan occasionally skips one of her activities, but usually, according to her, "Everything works out."
"I have a lot of long days. Most of the time I'll still go to 6 a.m. [Shirettes] practice and then from there, I'll leave for a [golf] tournament," Sothan said.
One thing Sothan wishes people knew about golf is "how technical it [is]. You can't just swing [the club] and expect [the ball] to go straight. You have to be very exact about everything."
As difficult as the sport truly is, Sothan is very excited for districts and thinks there is a chance the whole team could qualify for state. Be sure to go cheer them on as they work to reach their goal!
About the Writer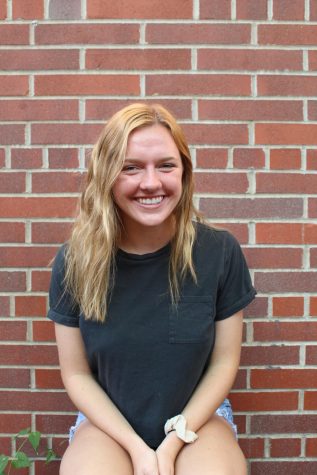 Chloe Heller, Co-Editor-in-Chief
Chloe Heller is a senior at Lincoln Southeast High School and has been a part of the Clarion staff for three and a half years. Outside of writing, she...