Knights secure a big Homecoming win
Halleen continues to be a key component in the Knights' offense as they prepare for the remainder of the season and into the playoffs.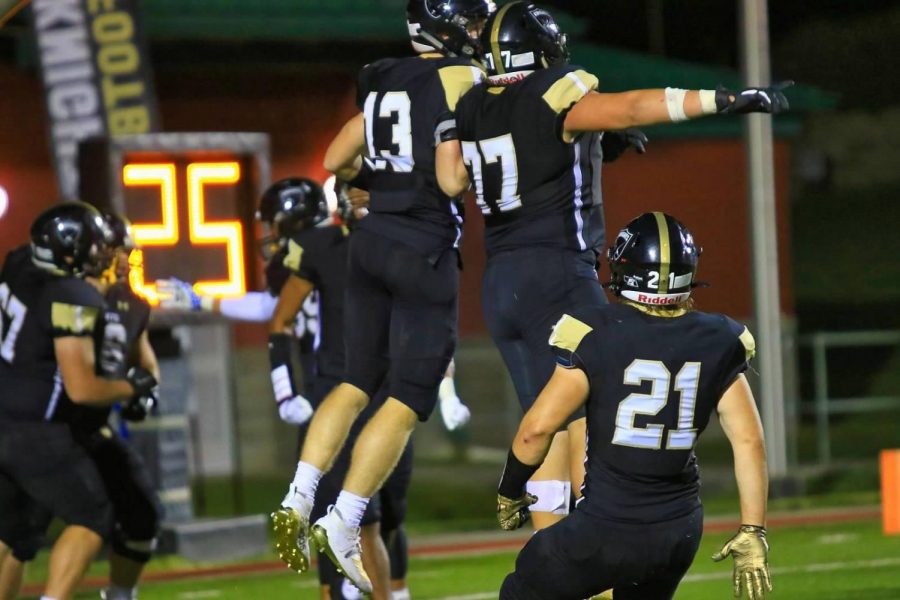 On Thursday, Sept. 26, the LSE Knights celebrated a Homecoming victory after a dominant 24-7 win over the 2017 state champs, Omaha North. The win featured a strategy the Knights found similar success over the past four games; run the football and stop the run. In fact, in that four-game span, LSE has outscored opponents 102-30 and rushed for over 1,100 yards. 
Thursday night was no different. Running back Nick Halleen (12) continued his dominance rushing for 189 yards, adding to his already impressive 2019 campaign, which includes nine total touchdowns on the season. Halleen's two touchdowns, along with a 25-yard touchdown run from Isaac Gifford (12), and a 21-yard field goal from Jackson Doty (12), got the job done for the Knights on the offensive side of the ball. 
The defense also showed up big, only allowing the Vikings to a total of 112 yards. The Knights also didn't allow any scoring for Omaha North's offense. In fact, the lone score for the Vikings came after a well-timed interception from Tre'on Fairgood-Jones in the third quarter, in which the Omaha North linebacker returned it for a 71-yard touchdown.
Last year, the Knights went 2-3 in their first five games against the same opponents. However, this year they are 4-1 with the only loss in a last-second heartbreaker against defending champions, Omaha Burke, in the opening week. Although the rest of the regular season the Knights face opponents with arguably less talent, composure will be a key factor in a potential playoff push come November.
"It's going to be huge for us to keep focused," Halleen said. "We need that going into the playoffs." 
The only team left on Southeast's schedule with a winning record is Papillion-LaVista South (3-2) in which they await a mid-October matchup in Lincoln. However, the Knights must continually seek improvement to be able to compete with top playoff teams like Bellevue West and Millard West, even if it comes down to small-scale details.
"I need to be more diverse with my running styles," Halleen said. 
To think the Class A leader in rushing yards could get any better seems to describe the mentality of the football program at Southeast; improve every week.
The Knights play next in Bellevue against the Bellevue East Chieftains (1-4). Last year's game against them ended in a lopsided 55-7 victory for the Knights. The game will kickoff on Friday, Oct. 4, at 7 p.m.
About the Writer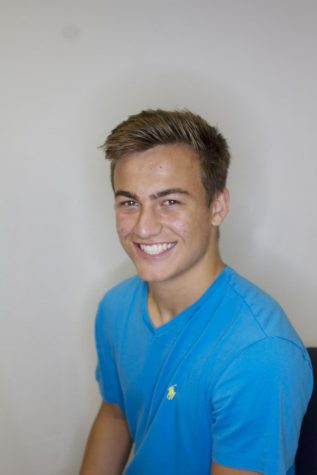 Reis Jensen, Sports Editor
Reis Jensen is a senior at Lincoln Southeast High School. This is Reis's second year with the Clarion and is currently the Sports Editor. He is passionate...