LSE Culinary Team 'Serves it up' at Culinary Conference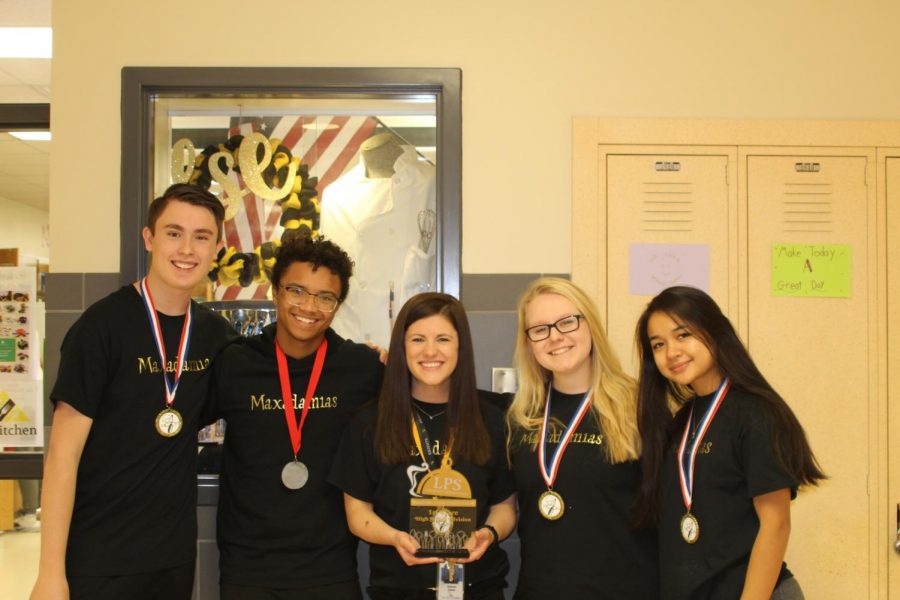 Ellyn King, Staff Writer & Opinion Editor
November 20, 2019
Lincoln Southeast's culinary team served up a winning title at the Culinary Conference Competition, which was held at The Career Academy on Wednesday, Nov. 13.
"Maxadamias," Southeast's culinary team, includes Alaina Reinke (11), Max Draus (12), Sara Pa (12), Amarion Back (10), and is led by their instructor, Family and Consumer Science teacher, McKenzie Potthoff.
The team prepared for this day for quite some time, putting in all the extra hard work needed to perform at the highest level. Preparation for this event began back in September, as select students were picked or decided to become apart of the culinary competition team.
The team first started brainstorming ideas of what they wanted to make. This included looking up an endless amount of entrees, salads and desserts online.
"We had an assignment to search up fine dining recipes and that's how we ended up deciding what we wanted to make," Pa said.
For the team competition, they were challenged with making a starter, entree and dessert to be assessed by a large array of judges. These judges ranged from owners of Hurts Donut, to executive chefs of popular restaurants such as MoMo Pizzeria & Ristorante. For starters, the students created a cucumber, radish, fennel and roasted carrot salad with a honey macadamia and yogurt tahini dressing, served with crispy parsnips. They went on to create a spectacular entree; macadamia crusted pork ribeye schnitzel. This was served with a crisp cabbage-beet slaw, creamy parsnip puree and a tangy lingonberry sauce. To top it all off, they ended their amazing variety of courses with a to-die-for dessert; a vanilla poached pear drizzled in apple juice. 
This was Pa's first time competing. She was asked by Potthoff to join the team at the beginning of September. 
"I thought all we could do was try our best. A lot of other competitors chose to use beef, and we chose pork. We made our recipe based on a rich German background, but gave it our own modern twist," Pa said.
Lincoln Southeast's Culinary Competition team is always looking for new members who are willing to learn new techniques and skills. 
"I would most definitely recommend taking culinary classes. [They teach] you so much about nutrition, proper food preparation and will honestly help you so much later on in life," Pa said.
This win was huge for Potthoff, as this was the team's first time ever winning the team competition.
 "We've never taken first before. I am glad that Potthoff finally got this. I loved Potthoff teaching us and guiding us along the way," Pa said.
About the Writer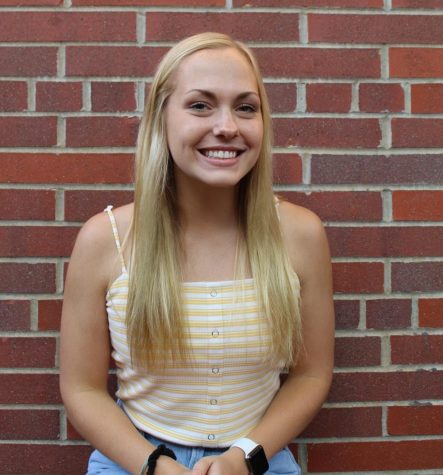 Ellyn King, Staff Writer & Opinion Editor
Ellyn King is a Senior at Lincoln Southeast High school and this is her second year on the Clarion staff. She plays soccer and also runs cross country....