Off-season inspires Toomey to head into winter basketball with confidence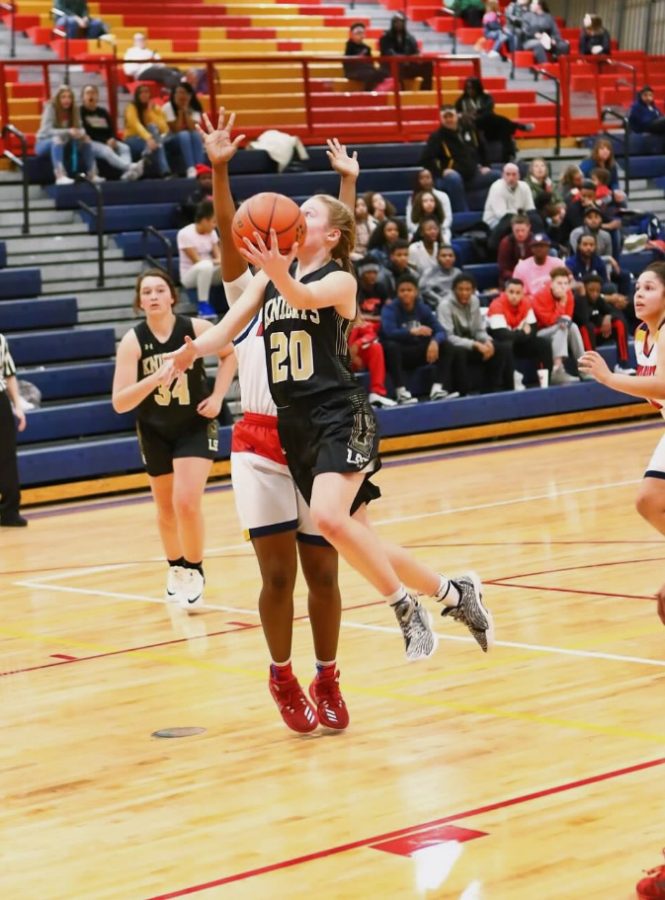 As fall wraps up, winter sports start focusing in. Wrestling, swimming, diving, unified bowling and basketball all prepare to make their big debut; a season that they've been preparing for not just this past week, but the whole year long.
For varsity girls basketball player, Mackenzie Toomey (12), this season will be especially different, simply because it's senior season.
"I want to give it my all and go all out," Toomey said.
This year, there are only four returning varsity girls on the team. However, Toomey is heading into the season with sights set high.
"We pretty much get to grow as a completely new team this season together and I'm excited to see what we can accomplish," Toomey said.
Personally, the senior has been putting in extensive effort throughout the off-season — focusing on her outside shot and ball-handling skills.
"I have been shooting a lot in the driveway and doing a lot of ball handling in the garage," Toomey said.
This may sound like the kind of work any dedicated athlete would put in, but if it's added on while participating in another sport as well, the work ethic becomes even more impressive.
"I would go shoot in the morning before school, and since I get out of school after fifth period, I would also shoot in my driveway if it wasn't too cold before cross country practice," Toomey said. "Sometimes after practice I would meet up with friends and play 1v1 or a pick-up game."
Toomey said the business of it all doesn't stress her out, and if anything, it excites her.
"Put in the extra work. You don't have to be the best player skill-wise, but you should always try to be the hardest working player on the floor, and that takes time outside of practice. It forces you to mentally challenge yourself."
"Also, just have fun, it is just a game after all," Toomey said, referencing what she would tell younger athletes.
This season when you are out cheering on our Lady Knights or any other winter sports team, keep in mind all the work it took to get there and all the determined athletes, such as Toomey, who gave it their all.
About the Writer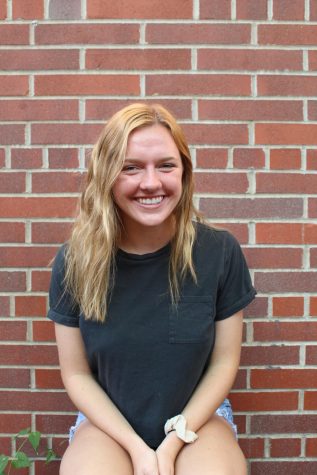 Chloe Heller, Co-Editor-in-Chief
Chloe Heller is a senior at Lincoln Southeast High School and has been a part of the Clarion staff for three and a half years. Outside of writing, she...