Chaos in the LSE cafeteria: What happened to the condiment cups?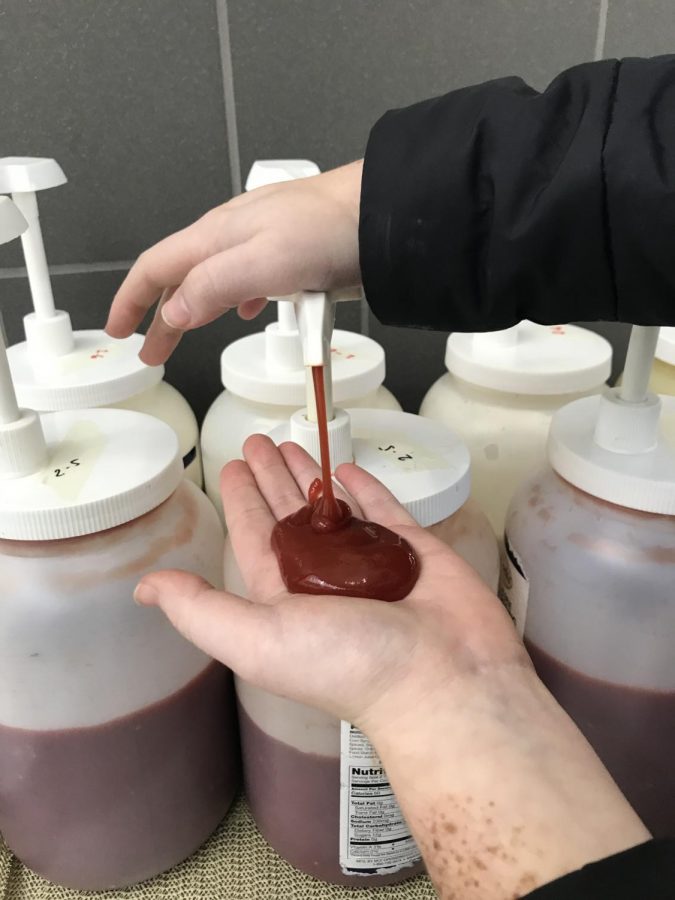 In the lunch rooms of Lincoln Southeast, whispers and rumors have been circulating for days about a new scandal — the disappearance of the condiment cups. The little white paper cups where ketchup, mustard and other toppings are deposited haven't been present in their usual container for almost an entire week, and their absence has caused quite a stir for many students.
The first day they were gone, senior Cameron Field immediately began to question what happened to the condiment cups while he tried to adapt to the new circumstance.
"You have to become one of the people that dumps out and fills an entire tray for fries and nobody likes that; your fries get soggy," Field said after one day of trying a new method to carry ketchup. "The lack of condiment cups honestly sucks."
It's not just a few students who are speculating and upset about a messy tray. Beyond the cafeteria, people are wondering what may have caused this sudden change in routine. One student's theory is that the cups were taken away after students were caught playing "cup pong" at lunch. Another student believes the district took them away to help reduce waste. However, LSE Principal Brent Toalson said these theories are both, "Not accurate."
"I wasn't made aware until students came to me that there had been a change, so I called down to Nutrition Services and spoke with [the person] in charge in the district. She said there's a real shortage of those products — not just here locally, but everywhere," Toalson said.
Through this phone call, Toalson was also able to put the environmental theory to rest by learning that the cups that the district uses for condiments are some of the best when it comes to ability to decompose.
In conclusion, he said, "It's as simple as that — a supply and demand thing, and they just ran out of them."
However, that won't stop students at lunch from continuing to develop solutions, including Field and other senior, Gabe Rendel's, "Tray design with a built-in cup," to prevent future shortages. But in all seriousness, students can all agree that the disappearance of condiment cups at lunch has truly set a new meaning for the phrase, "You never know what you've got until it's gone."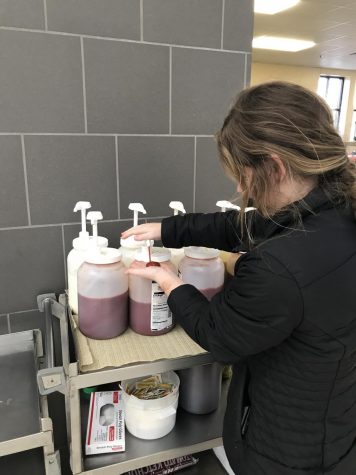 About the Writer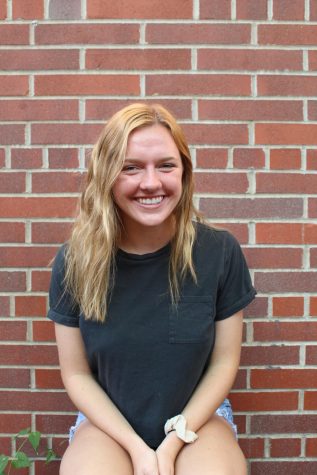 Chloe Heller, Co-Editor-in-Chief
Chloe Heller is a senior at Lincoln Southeast High School and has been a part of the Clarion staff for three and a half years. Outside of writing, she...