As Coronavirus creates international panic, quarantined patients in Ashland get tested by UNMC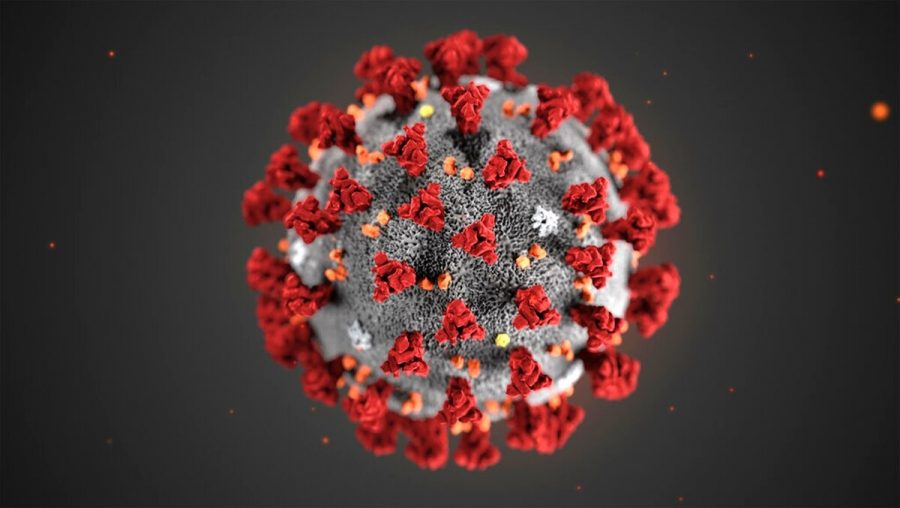 The start of 2020 has brought panic, as a contagious and deadly coronavirus, now named COVID-19, is quickly spreading. This new virus began in Wuhan, China, which has a population of more than 11 million people. The original birthplace of this new disease was fish markets, and it was able to spread very quickly due to human contact. But as of late January and early February, the new respiratory virus has made jumps to most of Asia, Russia, a large part of Europe and the United States. The World Health Organization (WHO) has declared COVID-19 an international health emergency, as the death toll in China surpassed 1,700, as of Feb. 16.
It is still unknown how this disease is spreading, and most of what is known comes from similar coronaviruses. But it appears that a person-to-person spread is the most likely way this disease is spreading. A Diamond Princess cruise ship has confirmed that 174 of 3,600 passengers are infected with COVID-19, off the coast of Japan. Locally, the University of Nebraska Medical Center (UNMC) is preparing to treat potentially infected people that came to Camp Ashland, Nebraska, from China. In the past, the UNMC has treated three patients of the deadly Ebola virus in 2014.
"With them being under quarantine in Ashland, we should have no worry of the virus," Southeast's school nurse, Joan Creger, said. "With it being a virus, you want to wash your hands frequently and don't frequently touch your face, but I'm more worried about the flu rather than a coronavirus."
Recently, Chinese officials have reported a low in new cases since January. Reuters reports that Chinese Medical Advisor Zhong Nanshan forecasted that the disease will peak this month. Currently, the infected count is more than 71,000, as of Feb. 16. Most of the cases are being reported in China. Most of the deaths so far have been within Chinese borders; Other fatalities have occurred in Hong Kong, the Philippines, Japan and France, so far.
About the Writer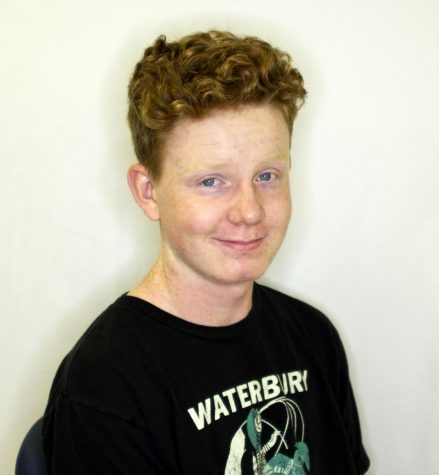 Nolan Hemmett, Staff Writer
Nolan Hemmett is a senior at Lincoln Southeast and a Clarion Staff Writer. Hemmett spends his time fishing with his brother and watching movies.