Opinion: Seniors can make up for the lost Prom memories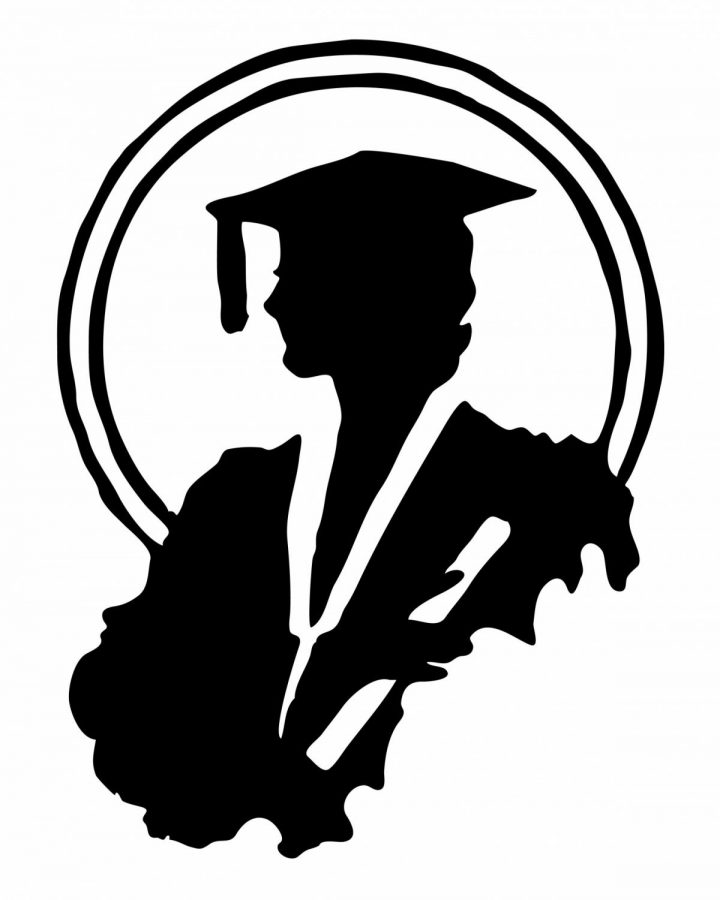 Due to the COVID-19 pandemic, this year's 2019-2020 school year has changed drastically for students all over the world. For Lincoln Southeast students, classes have been continued online with Google Classroom and Zoom to continue working with teachers to finish the year out. While this was a rough transition for many, senior's biggest struggles have been more focused on the last moments that they are missing due to these changes.
Prom, which was scheduled to take place on April 18, was cancelled due to the current circumstances. Southeast decided not to reschedule these events, disappointing many seniors who were excited to have their last dance.
While Lincoln Public Schools (LPS) and Southeast may have many good reasons to not reschedule this dance, I find it to be a minor thing that they could make up for. Many students had already bought their dresses, myself included, and prepared for this final dance, spending money on an event that would no longer happen.
I believe they could have communicated with the seniors to provide a private and special experience before they are sent off to college. Since this is not what was decided, I propose that those who have bought their dresses and tuxes already, should wear them to the tentatively scheduled graduation ceremony that is not set to take place until July 26, 2020 at Pinnacle Bank Arena.
This way, seniors can still celebrate in a way that is unique without the frustration of finding a time that works for all students.
About the Writer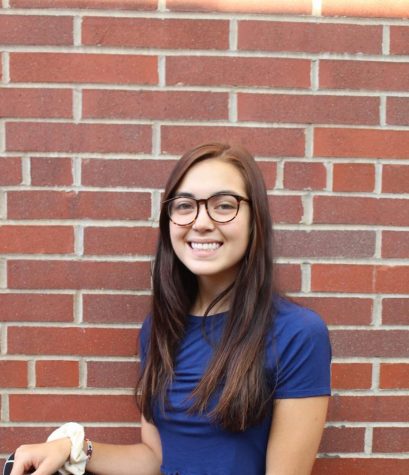 Sophia Merritt, Photography Editor
Sophia Merritt is a Senior at Lincoln Southeast High School in Lincoln, NE. She is a second-year staffer and Photography Editor for The Clarion newspaper....