Southeast Softball is State-bound for the first time since 2013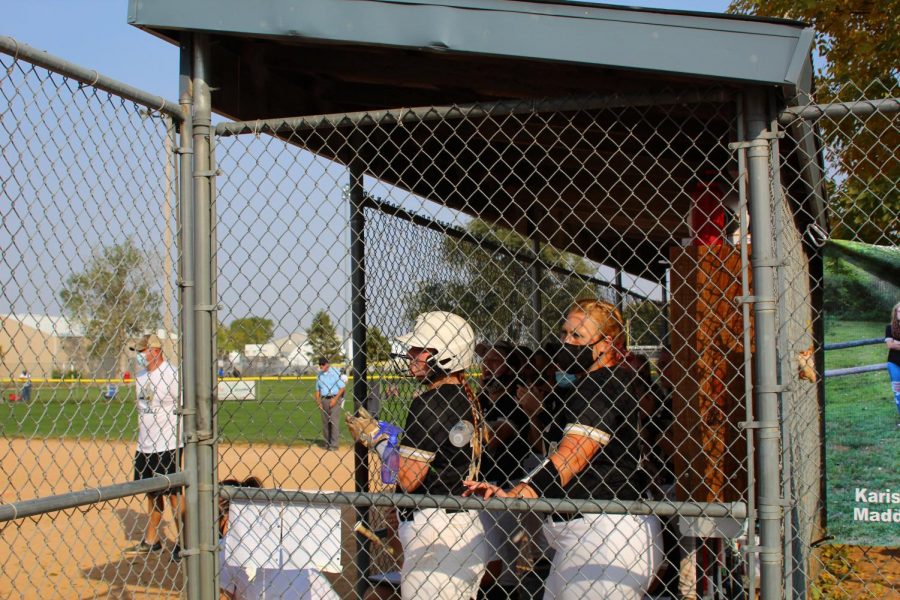 For the first time since 2013, Southeast's Varsity Softball team is headed to state. On Thursday, Oct. 8, LSE's Varsity Softball took on the Northstar Navigators at Doris Bair. With a strong start to the game, and persistent at-bats, the Knights won against Northstar 11-4. Rylan Ewoldt (12), has been an essential hitter for the Knights throughout the season and on Thursday. Another essential player on Thursday was outfielder Katelyn Neumayer (11). With two outs in the bottom of the 6th inning, outfielder Neumayer's catch at the fence ended the at-bat for the Navigators, putting LSE an inning away state. However, this year isn't like the last for LSE Softball. A game changer for this team was when "we figured out we can really beat anyone if we play the game the way we know how to," Ewoldt said.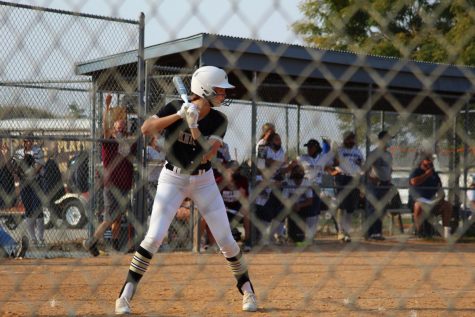 Ewoldt is a familiar face in the softball community, and has been playing softball for about 12 years. Ewoldt is currently tied for the NSAA home-run record with Beatrice's Addison Barnard, and her softball career will continue into college. Ewoldt plans to play at the college level for Boise State, while majoring in Special Education and Elementary Education. 
Reflecting on her four years playing for LSE, Ewoldt says she is most proud of "being able to have a better mindset about errors or having a slump. We play so many games in such a short amount of time that I have to have a good mindset to be able to bounce back." 
With a new coach and a goal to make it to state, Ewoldt says this year, "We have a lot of energy and our goals are more set and we all want to achieve them." After the game on Thursday against Lincoln Northstar, Ewoldt feels like all the hard work the team put in during the season paid off. "We all come to practice with the same mentality, to have fun and work hard," Neumayer adds, "With all the work put in this season, no one deserves this more."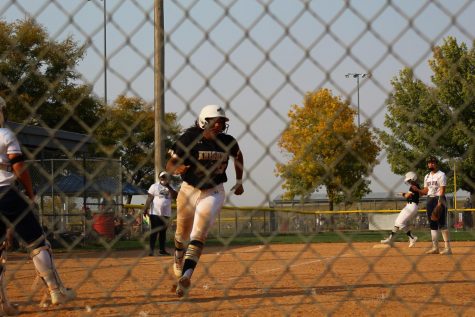 About the Writer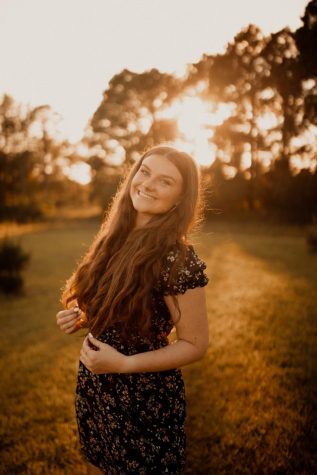 Emily Stoner, Photo Editor
Emily Stoner is a senior at Lincoln Southeast. She is involved in Student Council, HOSA, Peer Mediation and more. Emily plans to study a social science...