Feature Friday: Sixtine Bataille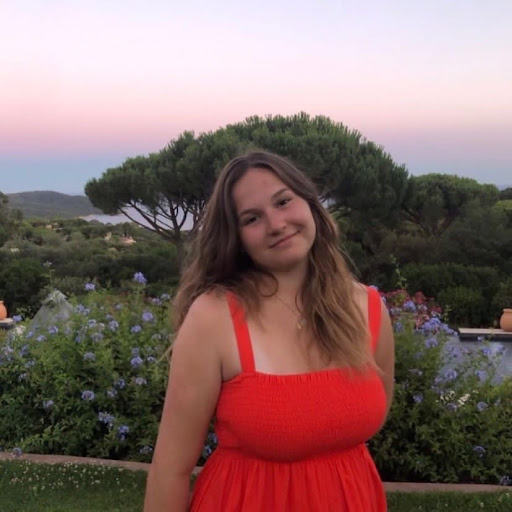 Junior Sixtine Bataille is a foreign exchange student at Southeast from Paris.  She was inspired to become a foreign exchange student two years ago after seeing pictures of other exchange students on social media. 
"It became (my) dream to live the American Dream," Sixtine said. 
She explained that many people from France have a perception of America where they, " think about. . .football games, the fast food…, the music [US rapping]." 
She thinks of the American dream as "cheerleaders and football games." 
As a result, Bataille's favorite thing is to discover stuff with her host family. "We go to the zoo, we went to the mall, [and are going] to the Huskers." 
At Southeast this year, Bataille is excited to attend homecoming and prom, something they do not have in France. 
Although Bataille is excited for this year, she does miss Paris. "The thing that I miss most is the food." Her favorite spot in Paris is the Luxembourg Garden, a large beautiful park where she enjoys going on picnics with her friends. 
When it comes to her family and friends, she describes leaving them as hard. "My emotions are very up and down." Right now it's especially difficult for her to see all her friends hanging out without her. 
Bataille's future plans are to go into marketing, perhaps coming back to the United States or going to Canada to study. This year she is not only excited to experience American culture, but to also gain experience and an upper hand in her plans for the future.