Feature Friday: Exchange student Luisa Fontoura ready for new experiences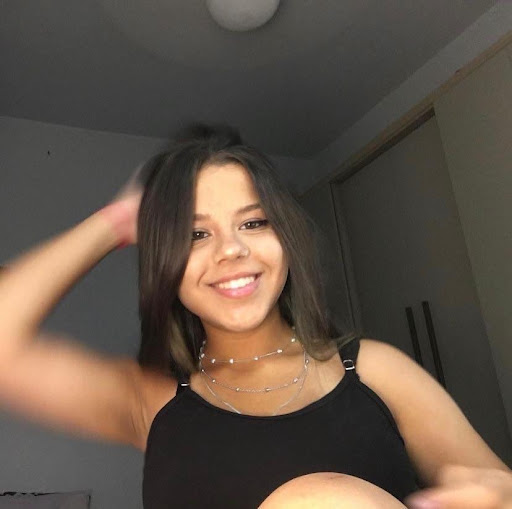 LSE Junior Luisa Fontoura is a foreign exchange student from Brazil. When asked by her aunt, who lives in the United States, about becoming a foreign exchange student, she took up the opportunity as she always wanted to experience American culture. 
Upon entering Southeast she was shocked. 
She states in Brazil, "We can't choose our classes… we don't have the same classes every day, and we don't have different classmates every period." 
Beyond the shock, she enjoys the school, with her favorite class being English. She has made many friends and finds the people to be kind and welcoming. 
Although Fontoura is meeting lots of people, she misses her friends and family back home.
"I used to be with them every day… so it's very different not having them around me."
In Brazil, she spent most of her time at beaches, describing the best spot in Brazil as the city of Rio de Janeiro.
"It's very beautiful. It's a famous place for tourists to go."
This year, she is looking forward to experiencing snow and soon hopes to go shopping to find a winter coat.
Fontoura is fortunate as this school year will transfer over back home, something for many foreign exchange students doesn't.
This being her first time outside of Brazil, she is ready for the new experience, and recommends going to Brazil, describing it as a pretty place.