Midterm election results differs from LPS student vote: LPS student vote leans left and contradicts Nebraska midterm election results
During the Nebraska Midterm Election in November, LPS students were able to exercise their right to vote in a mock election, and the results were not a direct reflection of the real election outcomes. Let's take a look at what the state of Nebraska's future might hold under new leadership and newly passed laws. 
GOVERNOR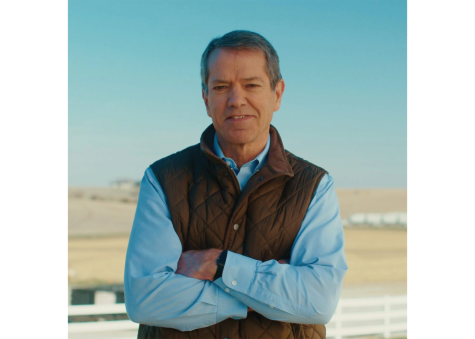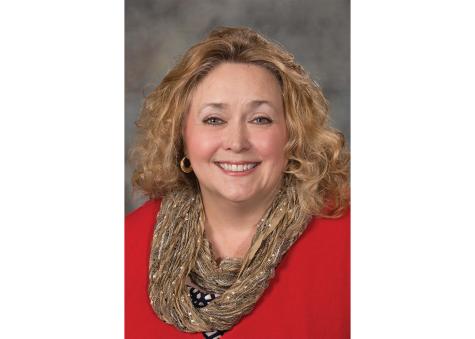 Jim Pillen won governor of Nebraska, procuring a 59.9 percent of the Nebraska population's vote. This is contrary to the Lincoln Public Schools Student Vote results, whereas Democrat Carol Blood secured the win with 43 percent of the vote. 34 percent of students voted for Pillen, and 20 percent voted for independent Scott Zimmerman. 
Pillen's main goals listed on his campaign website are:
Prioritizing education
Rejecting critical race theory
Expanding our infrastructure
Fighting socialism
Supporting agriculture
Protecting the second amendment
Fixing our property tax system
Standing with law enforcement and monitoring the southern border
Limiting government spending
Opposing abortion
HOUSE OF REPRESENTATIVES (HOR)
Nebraska gets three representatives based on population size. Mike Flood, Don Bacon and Adrian Smith all won their Congressional districts, maintaining a fully republican-controlled HOR in Nebraska. 
Lincoln is in the first Congressional district of Nebraska, represented by Mike Flood, who won with 58.1 percent of votes. In the LPS Student Vote, Patty Pansing Brooks defeated Mike Flood by obtaining 52 percent of the vote.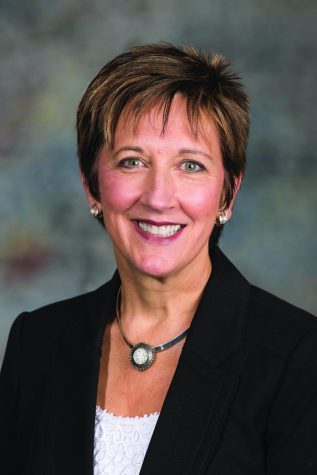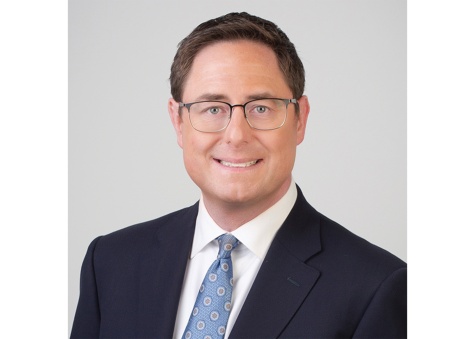 Flood's beliefs are listed as so on his election campaign website: 
Defending constitutional rights
Securing elections
Standing with law enforcement
Supporting agriculture
Tax cuts and less job regulations
Reduced healthcare costs

 

Strengthen the military
Ensuring veteran benefits
Fighting socialist agendas
Abolishing abortion
Enforcing greater immigration restrictions– including Donald Trump's attempts to build a wall
SENATE
Every two years, approximately one third of the Senate is up for reelection, and are all listed as nonpartisan on the ballot. There were no new senators on the ballot for the 2022 Nebraska midterm election. However, on November 1, Ben Sasse announced that he will be stepping down to become the President of the University of Florida. Pillen will get to appoint the senator who will replace Sasse. 
MEASURE 432
Measure 432 decided whether or not to enforce photo identification in order to be eligible to vote, and it was passed with a 66 percent majority. LPS student voters also decided to pass it with a 61 percent vote. 
Supporters of the law believe the measure will prevent voter fraud and allow for better election security. Those against it argue that it is an unnecessary burden that simply creates a barrier for minority voters to intentionally avert their participation in elections. 
MEASURE 433 
Measure 433 is over whether or not to raise the minimum wage. It was passed with a 58 percent majority. This will result in a gradual increase beginning January 2023 to eventually reach a $15 per hour minimum wage by 2026. 73 percent of LPS Student Voters chose to pass the measure.
Proponents for this measure argue that the current minimum wage is not enough for a person to live off of, a wage increase would create jobs and better the economy, and that minimum wage has not been properly adjusted to match inflation. Those who are against the bill may argue that businesses will not be able to afford the increase and have to lay off workers, It could cause greater inflation growth due to having to raise prices to pay workers more, that most minimum wage workers are teens who are not financially independent and do not necessarily need the extra pay, and that the free market should determine it.