SAWC fights human trafficking by selling fashionable stickers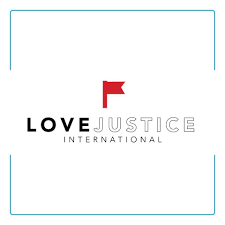 Hang on for a minute...we're trying to find some more stories you might like.
Get your stickers! The LSE Student Advocates for World Change (SAWC) club is selling waterproof vinyl stickers to help raise funds for a financial donation to Love Justice, a non-profit, faith-based organization that is devoted to fighting human trafficking. Human trafficking heavily affects Nebraska due to our connection to the Interstate 80.
SAWC president Emalyn Kruse tells us what SAWC stands for, and what they tend to focus on.
"Our main focus is to help support local and international campaigns working to halt the industries of human trafficking and prostitution by fundraising and increasing awareness. Although human trafficking and prostitution are what we tend to center on, as a club we have also researched other areas where (mainly women) are suffering around the world. For example, we have taken a look at the effects of FGM [Female Genital Mutilation] in communities across the globe, as well as abortion laws in countries such as the United Kingdom," said Kruse. "While our club is small in numbers, we are all interested in raising our personal awareness and teaching others as much as we can."
If you are interested in the things SAWC prioritizes, consider signing up, and if you're interested in helping to combat human trafficking, consider buying a sticker.