LSE Tennis: Everyone is welcome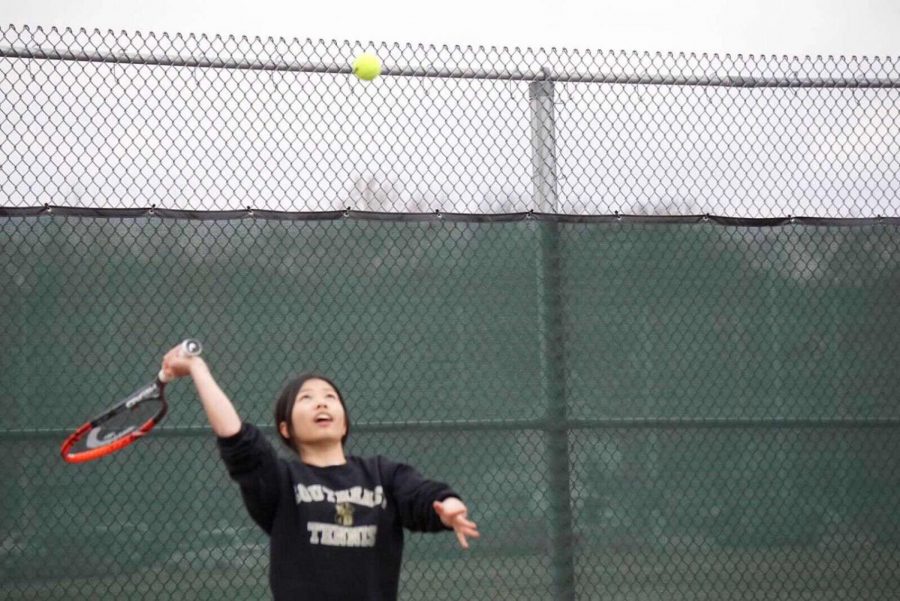 Are you interested in joining the LSE Tennis Team? Maybe you're interested but feel like you don't have enough experience. As it turns out, you don't have to be experienced in order to join the team.  
Freshman Jen Quach recently joined the Reserve tennis team and, being new to the sport, she had to practice and learn all about it.
"Tennis is supposed to be fun. It's a competition but a fun one. Our coaches are really nice and the people on the tennis team are also really nice," said Quach.
Quach explained that during practice, they have warm-ups that include running around the court, playing in practice matches, and then later on they focus on specifics such as backhand skills.
"Something I really like is that no matter what, even if you mess up, no one's going to judge you, because we're all playing the same sport and we're all going to mess up some time," Quach said.
Quach is planning on trying out for tennis again next year. Her goal is to get better at skills and to get used to the way she hits tennis balls because it's not like the other sports that she plays such as badminton and table tennis.
If you are interested in tennis or joining the LSE tennis team, maybe you should consider trying out next year. Remember, nobody's perfect, and everyone is welcome.

About the Writer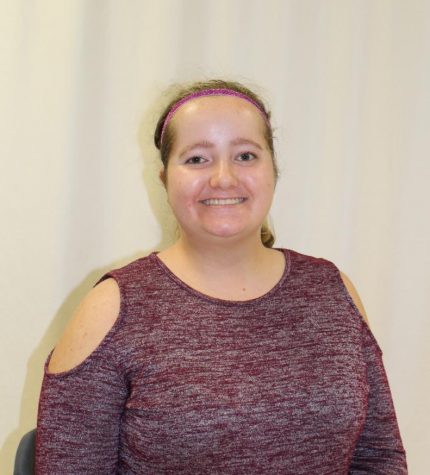 Caitlynn Cook, Copy Editor
Caitlynn Cook is a senior at Lincoln Southeast High School, the copy editor of The Clarion and an influencer for PragerFORCE, the student ambassador program...