After defeat in state playoffs, Knights ready for next year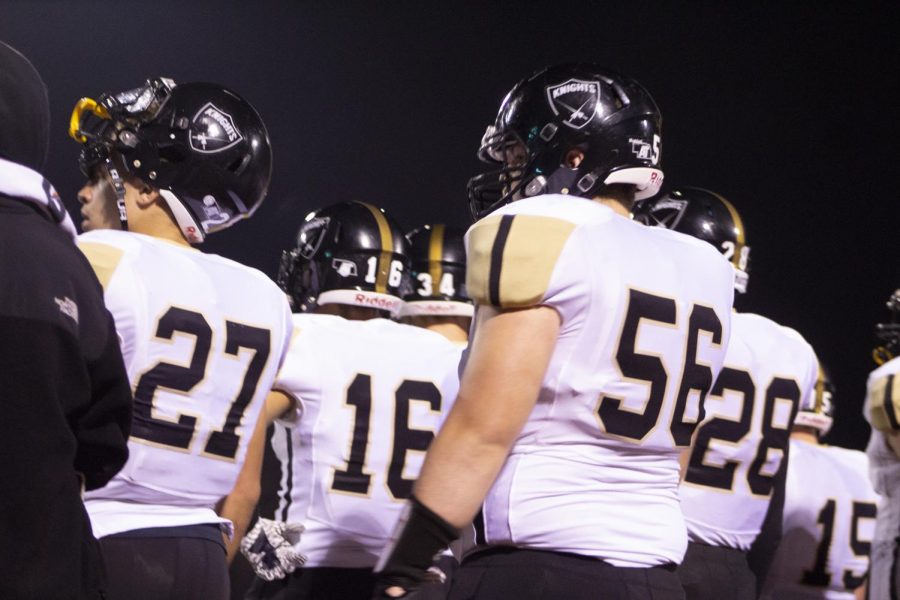 Lincoln Southeast Varsity Football closed out their season after a 35-13 loss to Omaha Burke in the state championship quarterfinals this Friday, Nov. 3.
The Knights' appearance in the quarterfinals this year is he first time since 2012, the year Coach Gottula entered his second season as head coach.
The team took their final loss as a hard blow after improving consistently over the season. Their solid 7-4 campaign saw many up and downs, with injuries taking out several key players. The whole experience, good and bad, has been instructive for the team's underclassmen, After the loss on Friday, these players look back on the senior leaders and know that they were lucky to have played with them.
"The seniors have meant a lot to this program in leading by example on-and-off the field. They have shown myself and the underclassmen what it takes to be a Knight," junior linebacker Max Dorfmeyer said.
Next year, Dorfmeyer says the team will continue to  focus on the technical components of the game. With eight returning starters on defense and multiple on offense, there won't be much time lost in trying to adjust to the new atmosphere that is varsity football.
"I'm excited to see what we can do next year to build on the success we had this year," Dorfmeyer said.
About the Writer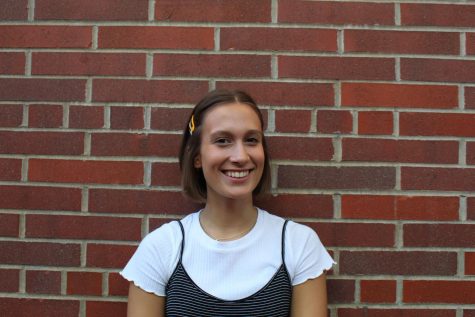 Lily Hefner, Social Media Coordinator
Lily Hefner is a senior at Lincoln Southeast High School. She is currently the social media coordinator and will be on staff for the third year. She is...