S-no more Snow Days? Snow Days may go remote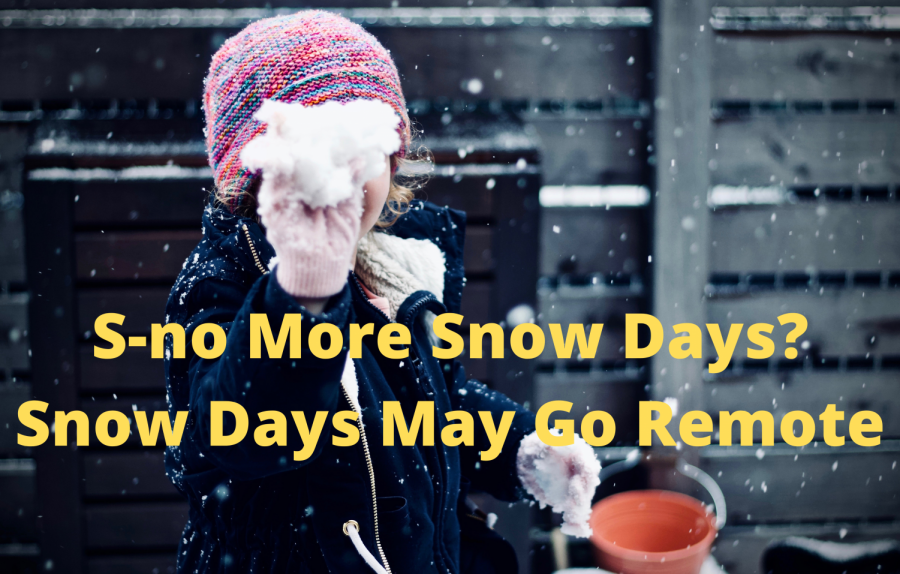 Snow Day – it's an announcement that's a cause for celebration among students all across the city; but that soon might change.
Every cloud has a silver lining, especially when that cloud brings along a snow day. But if some in the district have their way, students might not see snow days as such a great surprise.
When word of a possible snow day policy change started spreading around Lincoln Public Schools (LPS) elementary schools, one student took action.
George Barry, a third grader at Sheridan Elementary, recently took matters into his own hands when he wrote a letter to LPS Superintendent Dr. Steve Joel.
The recent increase in remote learners caused by the Covid-19 pandemic has caused administrators to consider having snow days (days where school is cancelled due to weather) function as remote learning days, rather than a single day off from school.
Administrators argue that an unexpected day off hurts learning for students and having remote learning on days of harsh weather would help keep that in check.
"I don't think snow days will be remote days this year, but if we use too many of them, we'll have to," said Dr. Joel.  
Students, on the other hand, think the loss of a day off from school when the weather is bad is a pretty bad deal.
"I read in the newspaper that snow days were going to be online learning, and I don't like having online learning on snow days," Barry. In his letter to Dr. Joel, he also said, "I think (online learning on snow days) is a terrible idea. I bet 4000 students in LPS agree with me. We kids should be able to sled and build snowmen, not trying to get onto a zoom class on a Friday. Please don't take away our snow days." 
Older students, who are less likely to spend their days off building snow forts and cruising down sledding hills, nevertheless also appreciate the free day a snow day provides. 
Carter Bassen, a Sophomore at LSE, said that he doesn't like the idea of having to Zoom into school on an inclement weather day. "I think all students should still have the ability to get a surprise day off." 
Bassen also said that he had taken part in snow day rituals when he was younger, like sleeping with a spoon under his pillow and flushing ice down the toilet, and he believes that if students would have to still attend school on a snow day, they would be doing rituals like this less, or not at all because the wonder of a snow day would sort of disappear.  
Despite the differences in opinion on the subject, Dr. Joel has said that no official changes to the snow day plan have been made. 
About the Writer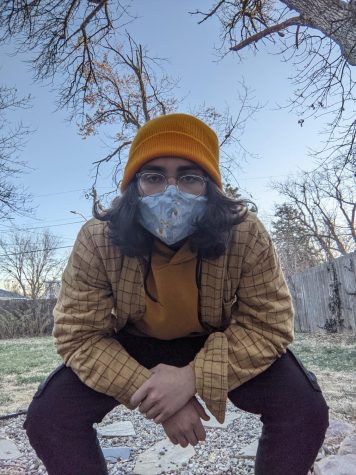 Henry Graham, Staff Writer
Henry Graham is a Sophomore at LSE. When he isn't in school he likes to skateboard, listen to music, and spend time with his friends.