Humans of LSE: Jackson Powell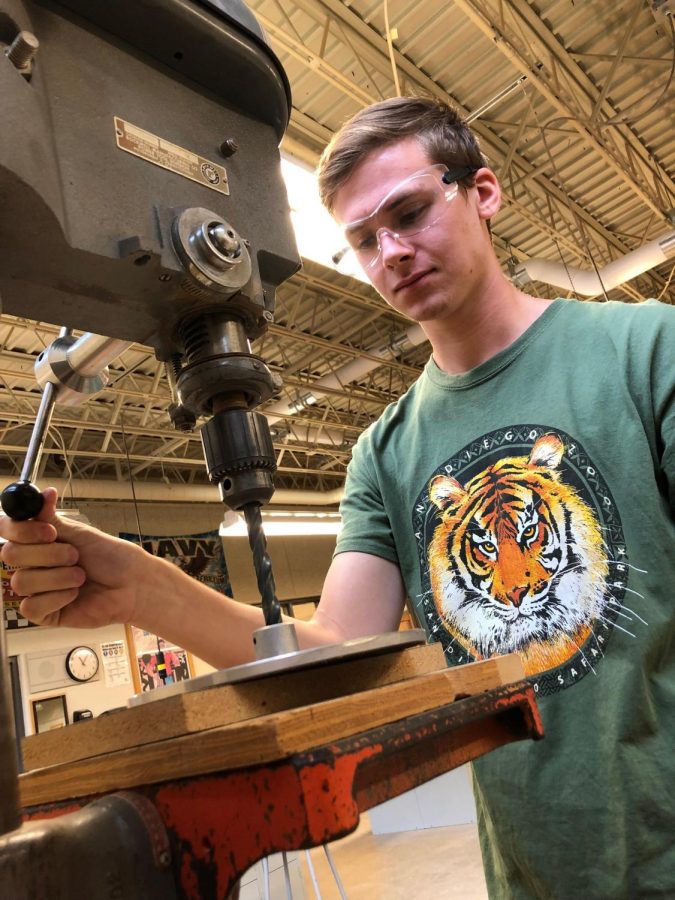 This summer, senior Jackson Powell enjoyed hanging out and being outdoors. He plays lacrosse for Lincoln Rampage. He also did a lot of biking and fishing with his friends.
But by himself, Powell went to San Diego to visit his uncle for two weeks. He also travelled with his uncle to Las Vegas for four days. 
"It was my first time seeing the ocean and it was pretty surreal, [it] kind of makes you feel small," Powell said.
One of Powell's favorite things he did in San Diego, besides going to SeaWorld and all the other attractions in the city, was snorkeling.
Las Vegas is different than any city on the planet and during Powell's four days there, he soaked in all the attractions (besides gambling of course).
"Each hotel has its own theme so we spent a whole day going to all the hotels because there is really cool stuff in them to do," Powell said.
Powell got to San Diego just in time for the "June gloom" which affects the water temperature.
"The water was super cold so we had to wear wetsuits before we got in, but it was really cool to see coral in person," Powell said.
This school year, Powell found his passion for working with his hands. This is his first year attending The Career Academy (TCA) for precision machining. He believes he found the career that he wants for himself.
"I wish I would've gone to TCA my junior year, but I didn't know they had precision machining until this year. I didn't know that I wanted to do it at first but now that I started making cool stuff, I think I can turn a career out of this," Powell said.
Precision machining is in Powell's blood as his father was also a machinist. Powell realized the demand for the pathway his dad took and jumped at the chance to pursue this dream.
"Southeast Community College (SCC) is one of the best trade schools in the country, especially for precision machinists, so some companies will seek out machinists for job offers before I even graduate," Powell said.
Powell is focused on getting into SCC and going into the precision machining pathway.
"I want to get a degree in precision machining and just see where it takes me," Powell said.
About the Writer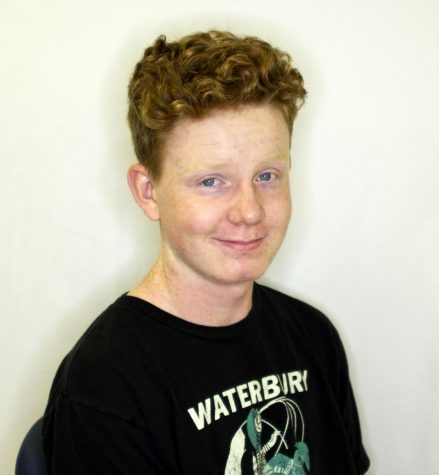 Nolan Hemmett, Staff Writer
Nolan Hemmett is a senior at Lincoln Southeast and a Clarion Staff Writer. Hemmett spends his time fishing with his brother and watching movies.