Knights train to become lifeguards, trade armor for swimsuits
Hang on for a minute...we're trying to find some more stories you might like.
Swimming, diving, playing water polo, doing water aerobics or chasing your sibling with a bug you found at the bottom; all are activities that occur in a pool. Where there is a pool, there must be a lifeguard. In most cases, you barely recognize that there is a lifeguard apart from the occasional "WALK!" or the many ear-shattering whistles at kids misbehaving, but they're there for a reason and it's in the name.
Lifeguards are trained to respond to injuries, medical emergencies and even cases of drowning in and around bodies of water as well as making sure order is kept. Southeast offers a class called Lifeguard Training, taught by Physical Education teacher Jeffrey Smith, that teaches students the basics of swimming and rescuing along with all the techniques and requirements to be a lifeguard. Every day, students in the class practice laps and then learn something new, whether it be a new way to swim or a new way to save someone.
Junior Harrison Hebb is taking Lifeguard Training and enjoys it. "I love being able to get a break out of the halls of Southeast to get in the pool and get exercise, and game days on Friday are super fun. It's all useful knowledge and a really good way to have a mental break in your school day," Hebb said.
Over 75 million United States citizens visit beaches and swim in the ocean every year and worldwide, around 1.8 billion people visit beaches. One million of those 1.8 billion will require a lifeguard's assistance and will have their life saved. There is on average no more than 50 swimmers for one lifeguard to look out for, but even that's a lot of people, so just having the knowledge of how to save lives or becoming a lifeguard is crucial.
"People should take the class because you learn basic swimming and life saving skills. If you want to become a lifeguard you can get certified through the class, but even if you don't it's all important knowledge," Hebb said. "Lifeguards are a necessity to anybody [in] water with people swimming. They protect lives, hence the name."
About the Contributors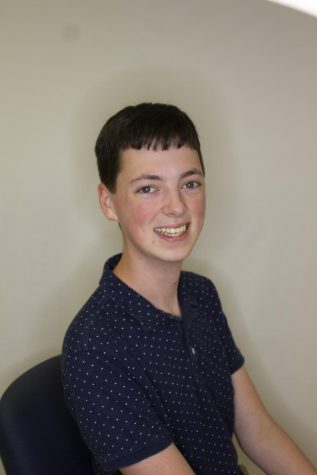 Seth Householder, Co-Editor-in-Chief
Seth Householder is a senior at Lincoln Southeast High School in Lincoln, NE and is Co-Editor-in-Chief of the Clarion News Team. He loves writing, directing,...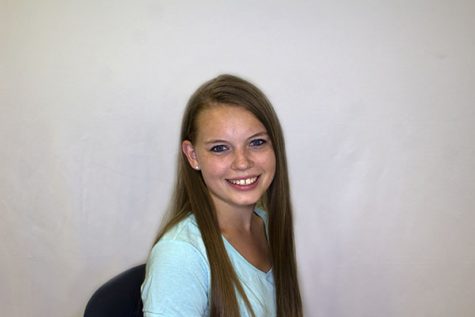 Alyssa Johnson, Photography Editor
Alyssa Johnson is a senior at Southeast High School in Lincoln, NE and this is her first year on the Clarion Staff. She's involved with South Lincoln...